Some of our happy web design clients
Over the years we have designed and launched over 300 websites for businesses all around Australia and have proudly become Sydney's leading Website Design Agency.
Pixel Fish has proudly worked with Web Design Clients of all shapes and sizes across a wide range of business sectors over the years to help them successfully connect with their online audience and enhance the reputation of their businesses. We ensure every hand-crafted website we create features modern design, clear & effective communication, social media integration and, importantly is fully mobile responsive. Pixel Fish have proudly built an exceptional reputation in Australia across these various business sectors, delivering outstanding websites to these businesses and organisations and providing them with valuable ongoing hosting & support to help guide their online success.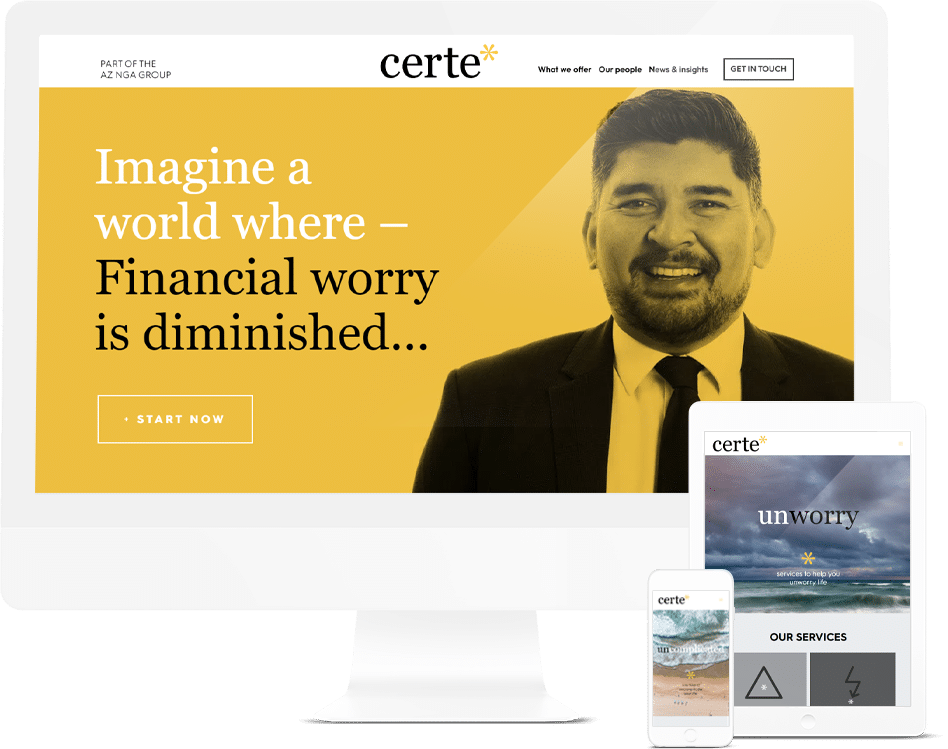 See some of our work for our Web Design Clients in action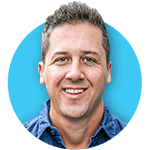 Get Started with a new Pixel Fish Website
We would love to hear about your upcoming website project
Kevin Fouché, Pixel Fish Director
Why Choose Pixel Fish for your new Small Business Website?
With so much to consider when choosing a web design agency, here are some of the reasons our clients choose to work with us.
1. Solutions for businesses of all sizes
2. We personally plan for your success
As in business, a successful website really does starts with planning. Every website project we work on involves our directors personally planning your website with you. A key point of difference with Pixel Fish is that work hard to understand your business, your industry, your competitors and what is needed from your new website to succeed. During the website planning meeting, we work closely with you to plan your website's design, structure and content.
3. We have the experience to deliver
Drawing upon our many years of website design and web development experience, our skilled team will work closely with you to ensure you get the most effective website possible for your business. Our web design agency pride ourselves in our ability to help each and every one of our clients stand out from their competitors through a stunning, engaging website aimed at their ideal target market. Having helped over hundreds of businesses over the years we have the experience to deliver for your business.
4. We design stunning world-class websites
At Pixel Fish, we create world-class websites that provide the best possible experience for our clients. We understand how important it is to create a website that looks great, functions flawlessly, is user friendly and is easy to use. Every custom design website that leaves our studio has been carefully created with our clients' goals in mind and is engaging, visually stunning and easy to navigate.
5. We focus on SEO Optimisation & Speed
We understand how critical it is for every business that wants to have a website that is optimised for SEO (Search Engine Optimisation) and also lightning fast to load. To help our clients with their organic Google rankings, we work hard to ensure every website we build is optimised to the max for search engine marketing and also created with speed in mind. We take pride in the fact that all our websites are built using the latest technologies and best practices. Each website is carefully tested to ensure it works across multiple browsers and devices and pass key speed metrics.
6. Hosting & Support you can count on
Pixel Fish is committed to your ongoing long-term success. We offer professional ongoing website hosting, maintenance and support services that you can rely on from your website's launch and into the future as your business grows. You rest easy knowing that at any time, you can turn to our customer support team members for help with your website, whether that be assisting with tweaks to your current site, advice regarding the WordPress content management system or even training or future additions to your website as your business grows.