WooCommerce Website Design
Creating the Ecommerce website of your dreams has never been easier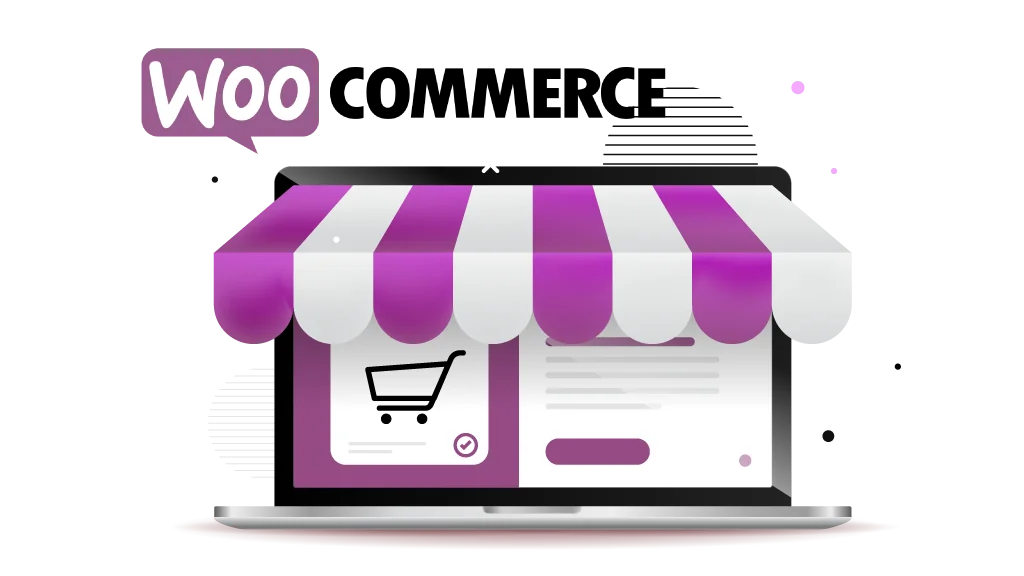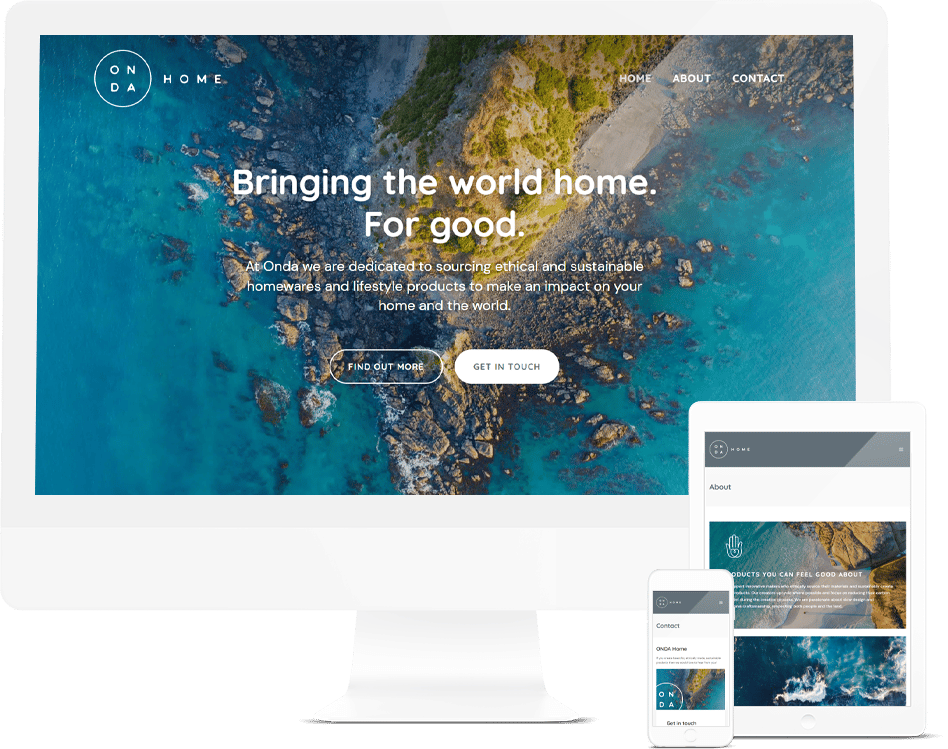 Exceptional WooCommerce Website Design
Pixel Fish creates stunning eCommerce websites that are both attractive and functional.
Our experienced WooCommerce designers will work with you to create an online store that meets your needs and requirements. With Pixel Fish, you can be sure that your website will look fantastic and provide a great user shopping experience for your customers.
Affordable and Cost-Effective
At Pixel Fish, we provide cost-effective WooCommerce website design services designed to suit budgets of all sizes. We will work closely with you to understand your needs and provide a thorough proposal for your website.  Whether you're just starting or already established, Pixel Fish can help you get the eCommerce website you need.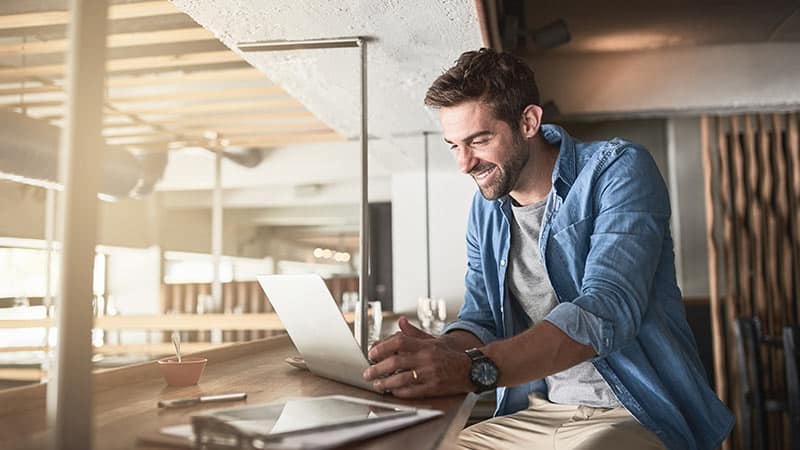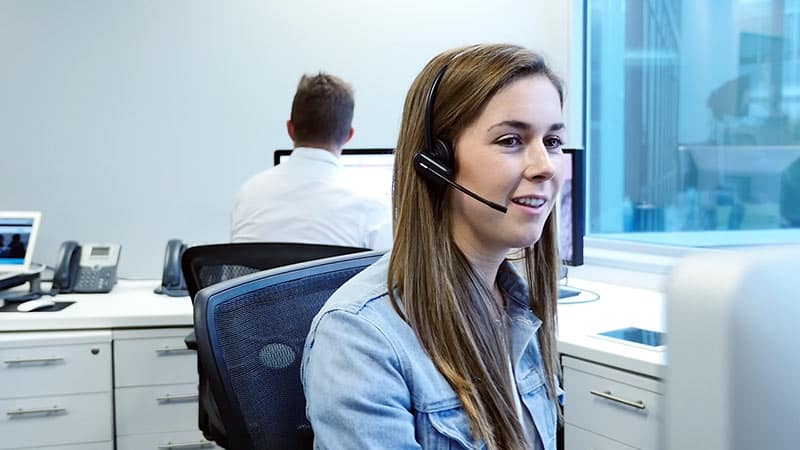 Expert WooCommerce Support
At Pixel Fish, we understand that you may need help. That's why we provide expert ongoing support from experienced website designers who can help you every step along the way. From the initial design through to the ongoing maintenance and support, Pixel Fish can make sure your website is always up, running smoothly and helping you grow your business.
WooCommerce is the #1 leading WordPress Ecommerce solution that allows website designers and businesses worldwide to create incredible online stores. WooCommerce has powerful features that help you easily manage your inventory, customers, orders and payments. You'll also be able to take advantage of the vast selection of themes, extensions and plugins available to customise your store.
With WooCommerce, you can create a reliable and secure online store to help you reach new customers and grow your Ecommerce Business.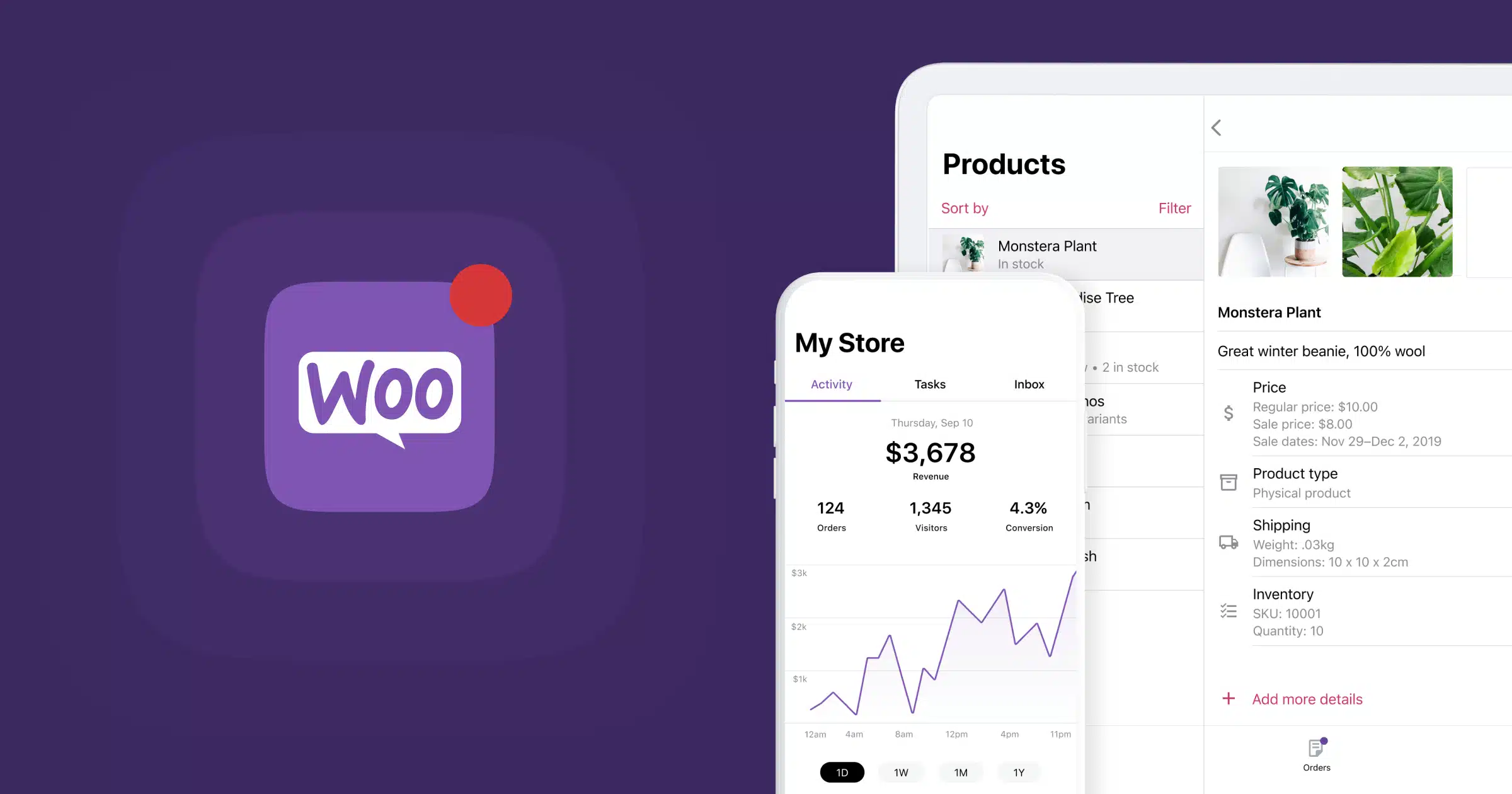 Number 1 Choice for Ecommerce
WooCommerce is the leading e-commerce plugin for WordPress and has been used by millions of businesses around the world for the design and development of their online stores. It has become  a powerful ecommerce platform used globally.
Easy to Manage Interface
With its intuitive interface, it is easy to customise your store with a variety of themes, extensions, and plugins. You can easily add products, manage orders, create coupons and discounts, and more.
Unmatched Shopping Experience
WooCommerce websites feature a user-friendly shopping cart experience for a fantastic user experience with features such as one-click checkout, product reviews, and a secure payment gateway.
Seamless Integration with WordPress
WooCommerce integrates seamlessly with WordPress allowing you to manage your store directly from the WordPress content management system dashboard easily. A website development match made in Web Heaven.
Secure Payment Processing
WooCommerce allows for secure payment processing with a variety of popular payment gateways such as PayPal and Stripe. With WooCommerce, you can accept payments from all major credit cards, including Visa, Mastercard, American Express and more.
Power Reporting and Analytics
WooCommerce provides powerful analytics tools to track orders, sales and customers. This allows you to gain valuable insights into your business and make informed decisions for future success.
Easy Shipping Options
WooCommerce offers a range of shipping options to suit any budget. You can choose between flat-rate or free shipping or use a third-party shipping carrier. With WooCommerce, you have the flexibility to offer customers the best possible shipping rates.
Search Engine Optimisation SEO Friendly
WooCommerce is extremely SEO (Search Engine Optimisation) friendly, allowing you to optimize your website for search engines easily. This will help you drive more organic traffic and boost your visibility online.
Fantastic Customer Support
WooCommerce offers excellent website development customer support, with a team of experts on hand to answer any questions or issues that may arise. They also offer comprehensive documentation, tutorials and guides to help make the most
Fully Mobile Responsive
WooCommerce features mobile responsive design, so your store looks and performs optimally on any device. This makes it easier for customers to browse and purchase from your store no matter where they are.
Hundreds of Extensions
There are plenty of extensions for WooCommerce to enhance and extend the functionality of your store. With hundreds of add-ons available, you can tailor the shopping experience to meet the needs of your customers.
Highly scalable
WooCommerce is highly scalable, so your store can grow as your business grows. Whether you're just starting out or have an established business, WooCommerce can handle the traffic, orders and needs that come with it.
Open Source
WooCommerce is open source software, so it can be adapted to fit the specific needs of your fully customizable store. You can customize and extend it as needed, allowing you to create a unique experience for your customers.
No hidden Monthly Costs
The best part about WooCommerce is that there are no hidden monthly costs. You get all the features and functionalities without any hidden fees. This is the right platform for businesses worldwide.
Discovery & Proposal
Pixel Fish will work with you to develop a clear understanding of the scope & functionality requirements
Pixel Fish will then present you with a Website Proposal
Once accepted, we will activate the project
Website Planning
We work closely with you to plan the design, structure and content of your website, including layout, colours, imagery, fonts, structure, navigation and functionality.
After the meeting, Pixel Fish will present Wireframe Homepage Mockup and create & share a Sitemap Spreadsheet and Product Data Spreadsheet Template
Content Handover
You will provide final approved Website Home Page Content & Branding
You will provide final approved populated Product Data Spreadsheet, Images & Files
Website Design
We design & develop your website in a 3 x step process.
Home Page Design
Initial 3 x Sub Pages Design & Category / Product Page Designs
Website Roll Out
Mobile Responsive Design, SEO Optimisation & Ecommerce Review
Once the website is approved, we will complete Mobile Responsive Design and SEO Optimisation.
Test, Launch & Train
Once approved, we will test, and then launch your website.
After launch, we will provide initial website training.
WooCommerce Hosting, Support and Maintenance
Once your website is launched, we can provide professional & reliable Website Hosting, Support & Maintenance. We are committed to providing our clients with the best experience depending on their individual needs & requirements.
What is WooCommerce?
WooCommerce is a powerful open-source ecommerce solution built on WordPress. It provides everything you need to create an online store and start selling products or services. With WooCommerce, you can easily manage orders, inventory, taxes & shipping, customize your storefront with plugins and extensions, and much more.
Is WooCommerce secure?
Yes, WooCommerce is a secure and reliable ecommerce platform. It has an extensive security protocol in place to protect your site from malicious attacks and fraudulent activity. Additionally, all our sites are hosted on the Google Cloud Platform infrastructure which provides extra layers of security such as automatic updates, malware scans and more.
Does WooCommerce Work On WordPress?
Yes, WooCommerce is a WordPress plugin and requires WordPress to be installed on your server in order to use the platform. Once you have installed the plugin into your WordPress website, you can start creating your store and adding products or services right away.
Can I customize my store with WooCommerce?
Yes, you can fully customize your store with WooCommerce. You can modify the look and feel of your store by adding custom themes and plugins, or you can use built-in features such as product page variations, payment gateways, shipping options and more. You can also create sophisticated rules for managing stock levels and discounts.
Can WooCommerce Handle Paypal and Stripe?
Yes, WooCommerce can handle both PayPal and Stripe payments. You need to install the corresponding plugin (either the official PayPal or Stripe plugin) on your WordPress website and configure it with your account credentials in order to start accepting payments. With WooCommerce, you can also accept other payment methods such as credit cards, bank transfers, cash on delivery, and more. Additionally, you can set up discounts and offer promotional codes to entice customers further to purchase from your store.
How many products can WooCommerce handle?
WooCommerce can handle an unlimited number of products, so it's great for ecommerce stores with a large variety of items. It also supports different product types such as physical goods, digital downloads and affiliate/external products. You can categorize your products in multiple ways to help customers find what they need quickly and easily. 
Is WooCommerce the leading solution for Ecommerce with WordPress?
Yes it is. WooCommerce is the most popular Ecommerce platform for WordPress and has been used by millions of businesses to help them build their online presence over the years. It's a powerful, secure and reliable platform that can be customised to suit any needs and requirements.
Does Pixel Fish offer professional WooCommerce Support?
Yes. Pixel Fish offers Website Hosting, Support & Maintenance to meet the needs of our clients. Our Ecommerce Plan delivers super-fast, secure and reliable website performance from our Google Cloud Platform infrastructure.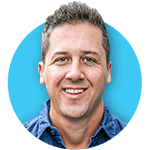 Get Started with a new Pixel Fish Website
We would love to hear about your upcoming website project
Kevin Fouché, Pixel Fish Director