Blu-Eden
Underwater macro photographer based in Cairns, Queensland, Australia.
John from Blu Eden Ocean Photography was looking for a professional outfit to rebuild his website after realising his old website simply wasn't cutting it anymore. After much research, John appointed Pixel Fish to deliver his underwater photography business a beautiful and highly engaging brochure website that would allow him to showcase his range of amazing underwater photographs and help raise his online profile.
Pixel Fish loved every minute of working with John to deliver a stunning Photography website that has been performing amazingly well for his business since its launch.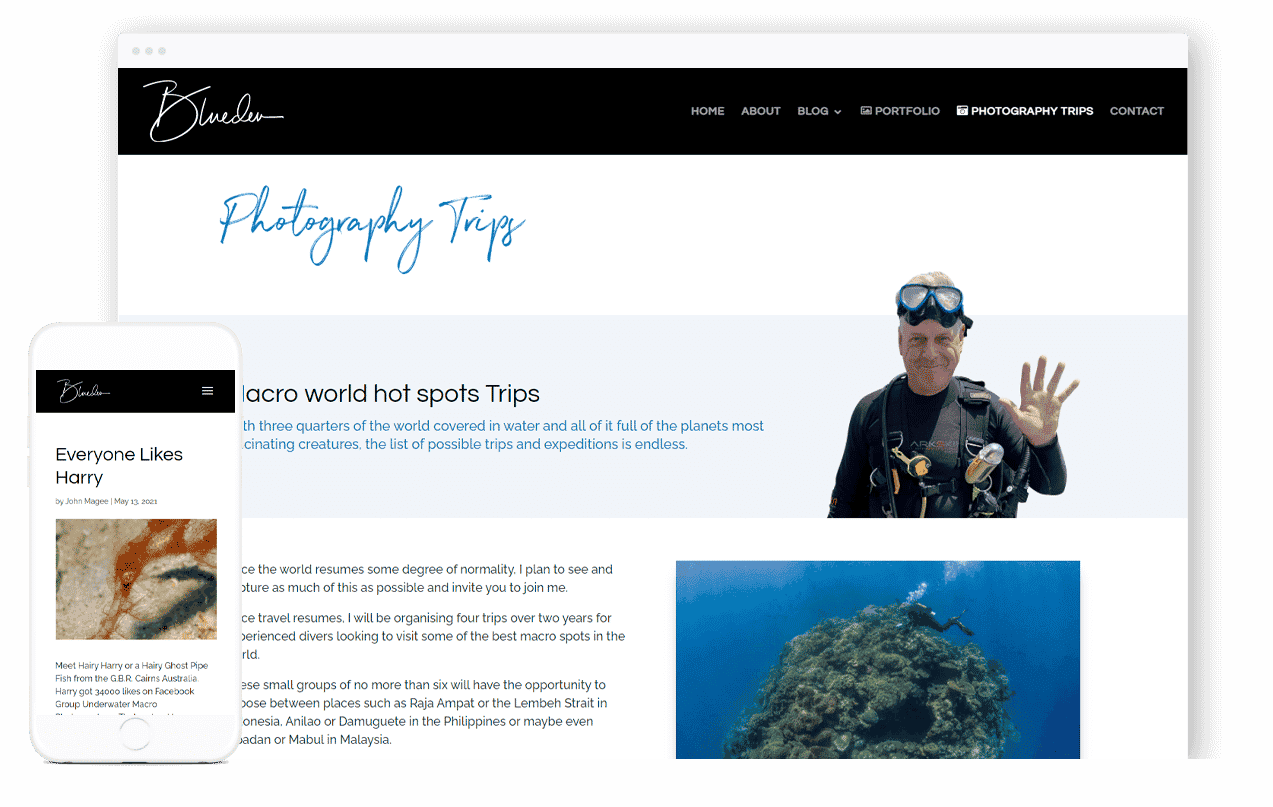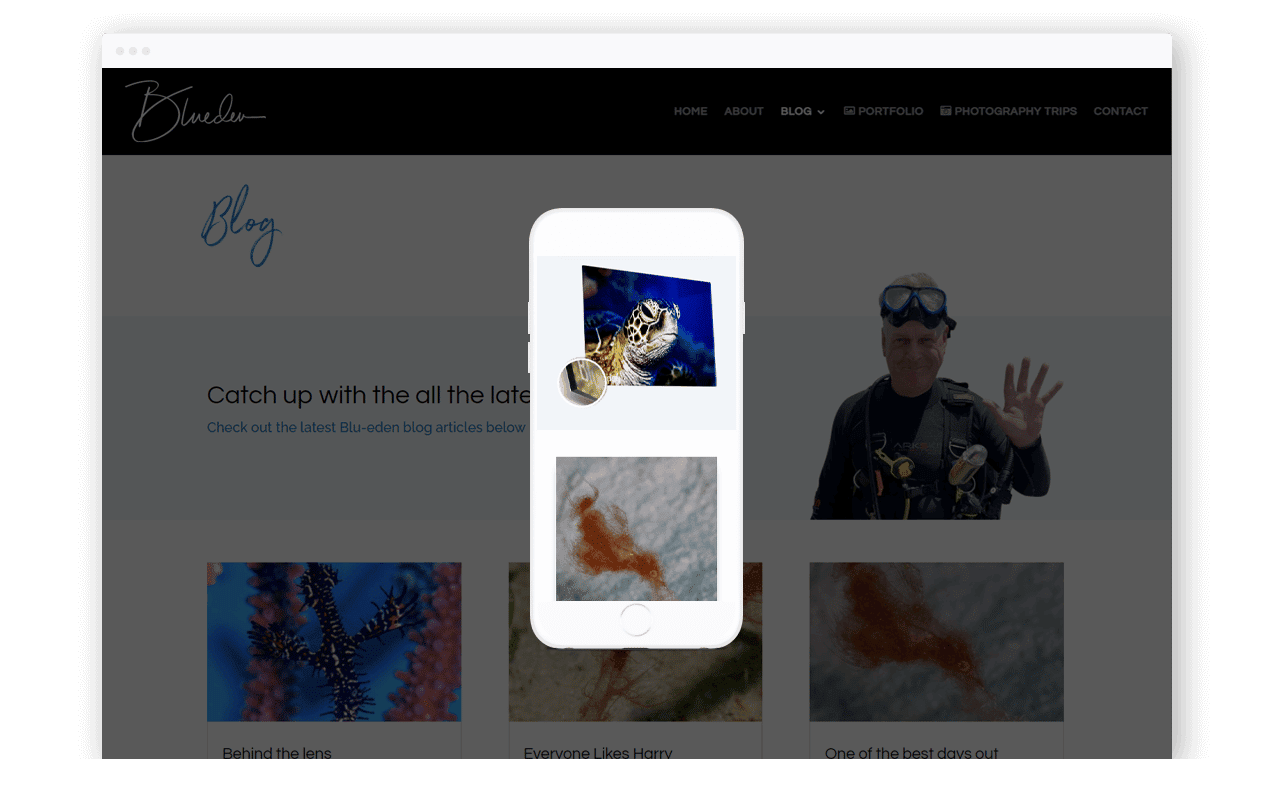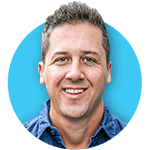 Get Started with a new Pixel Fish Website
We would love to hear about your upcoming website project
Kevin Fouché, Pixel Fish Director