Benedict
Benedict supply and deliver high quality landscaping products for all Civil and Landscaping needs.
Benedict appointed Pixel Fish to create a modern, professional business website that would showcase their range of quarried, recycled and landscape products to prospective clients, grow their online presence and also help drive enquiries online.
Pixel Fish worked closely with Benedict to deliver a stunning website that has been performing amazingly well for the business since its launch.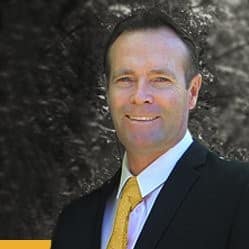 "Nothing is ever a problem for Pixel Fish. Their responses to both complex and simple questions are immediate and their recommendations and solutions are on the money. They don't just talk customer service – they live it."
Craig Langburne, Senior Marketing Executive
Benedict Industries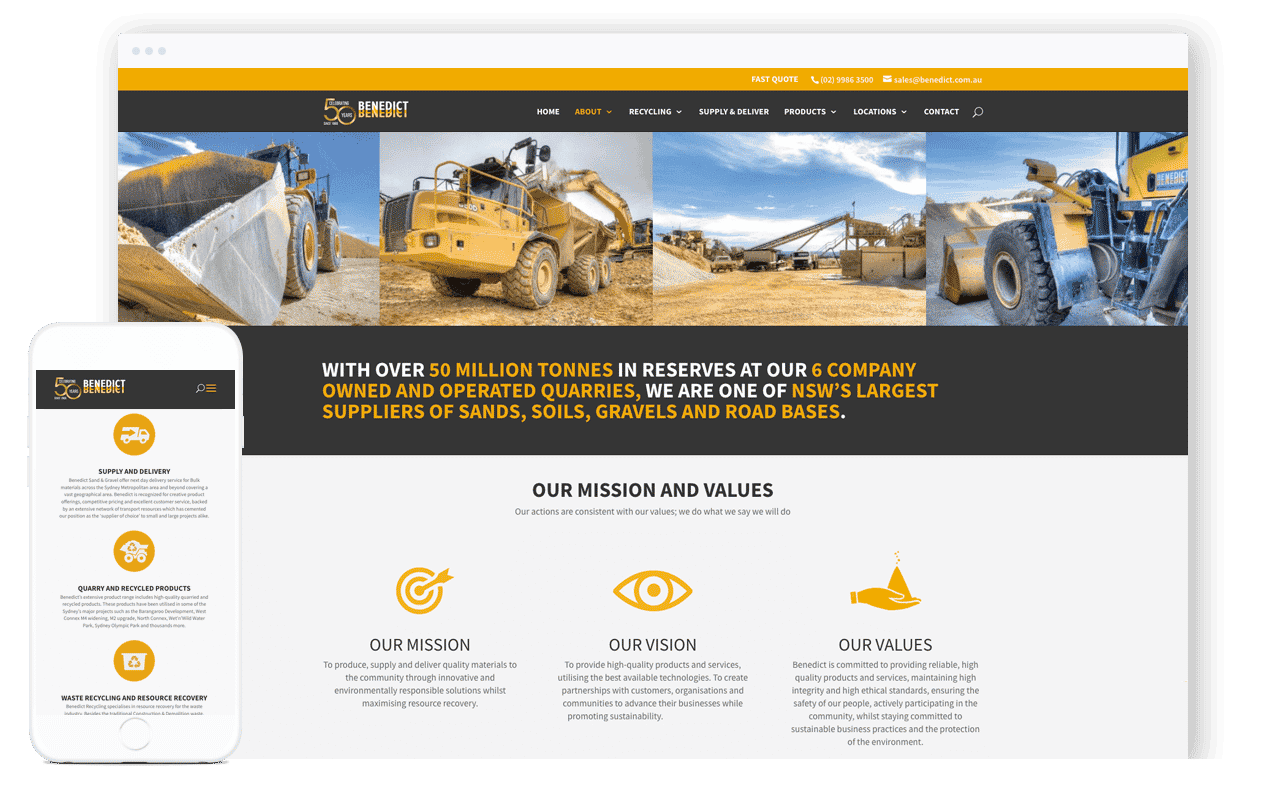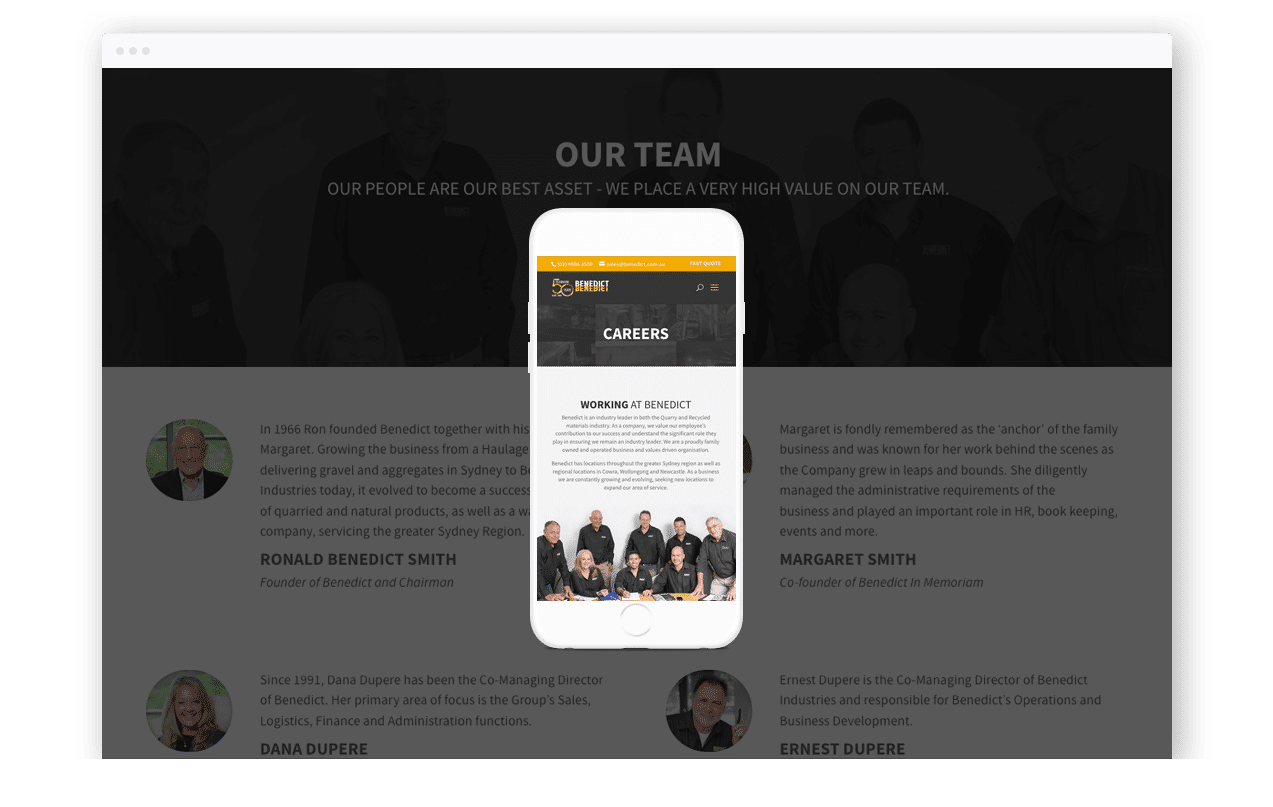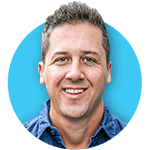 Get Started with a new Pixel Fish Website
We would love to hear about your upcoming website project
Kevin Fouché, Pixel Fish Director