Beautiful Websites For Better Business
Pixel Fish is a leading Sydney Website Design Agency

Get Started
Beautiful Websites for Better Business
We work closely with passionate business owners & marketing managers to help them connect with their online audience & convert website visitors into loyal customers.
Through high quality creative & strategic thinking we create powerful digital experiences that builds brand awareness & helps generate leads to grow your business. Since 2011 we have delivered websites for hundreds of Australian businesses & are the perfect digital partner for your business.
Small Business Website Packages
Custom designed websites perfect for business owners wanting maximum impact
We've identified all of the essential ingredients that go into a successful business website and have streamlined the process to include everything you need & nothing you don't.
Customised Web Design Solutions
Powerful digital experiences fully tailored to your business or organisation's needs
Build brand awareness, generate leads & convert visitors into customers. Our experienced team take the time to truly understand your business and identify how to best showcase your products, services & skills. 
Ecommerce Websites
Sell Anything. Anywhere.
Your customers will love you for embracing the new order and listening to the way customers prefer to shop. Whether you're selling handbags, shoes, clothes, music, software, memberships, events, photos or even your time – anything is possible with a Pixel Fish Ecommerce website.
Hosting, Support & Maintenance
Fast, Secure, Professional & Reliable
We are committed to providing the very best in responsive website hosting, support & maintenance. Real People. Real Support.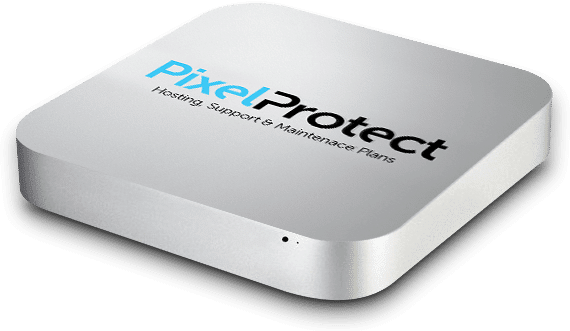 When it comes to websites & security the team at Pixel Fish understand what it takes to design a professional, secure and well thought out website. Best of all they provide great training and support and are always there to answer questions, delivering on time and on budget
Nathan Stanfield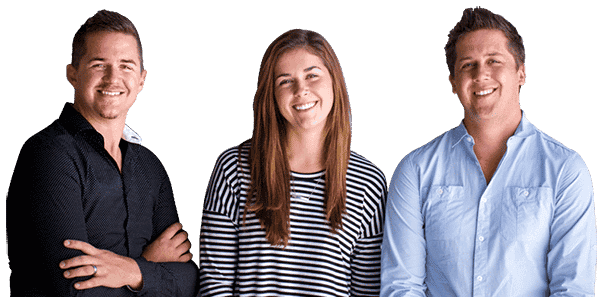 Hear from some of our happy clients
Pixel Fish really understood the vision we had for our website and used their expertise and passion to bring this vision to reality, creating an even better result than we could have anticipated. They not only deliver a quality service but have been true partners in our project. We look forward to continuing to partner together for future projects. Becky Babbington
Pixel Fish exceeded our expectations by creating our perfect website. We had a very set idea of what we wanted to achieve and they were able to deliver an extremely functional, visually modern, highly engaging site. Mark and Kevin were a pleasure to work with and we highly recommend them! Susan Walters
We've worked with Pixel Fish for seven years and have been impressed with their professionalism, creativity and knowledge. They take the time to understand your business and tailor your website to best suit your needs. We would recommend Pixel Fish to anyone! Rebecca Dunlop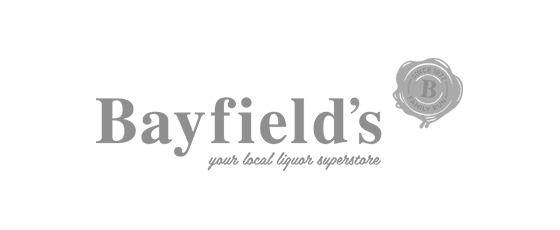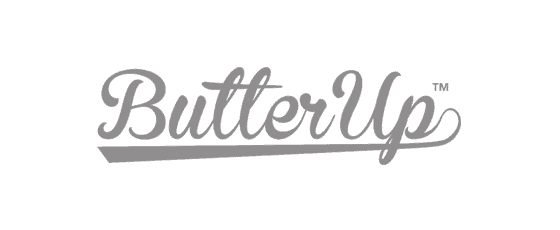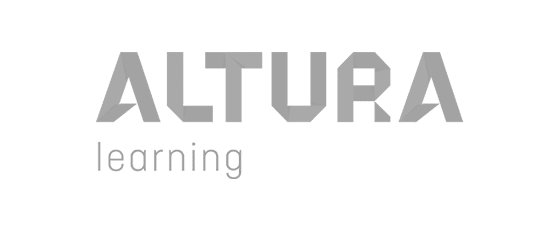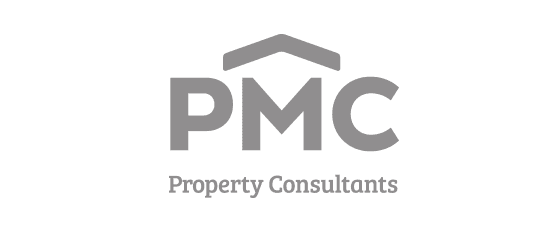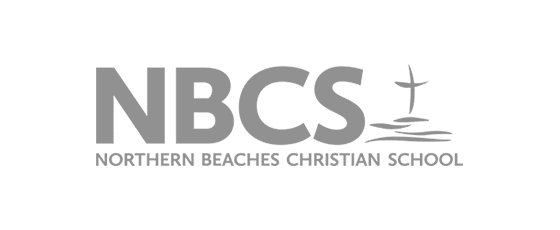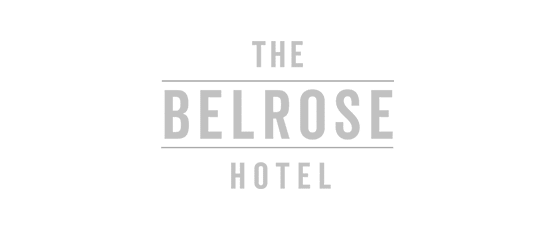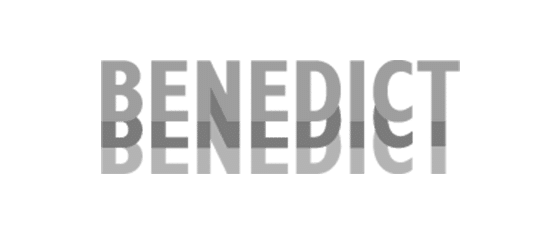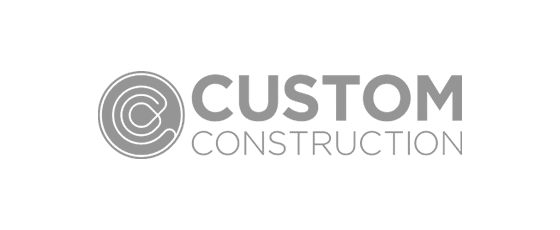 Call us today & let's create something beautiful