So what sets our Sydney Web Agency apart from the others?
We love helping our clients grow
Your website is a living, breathing digital reflection of your business and should be constantly updated. We guarantee every Pixel Fish custom designed website is one that you will be proud of and confident in maintaining.
Your stunning new website will boost your business online and assist with your digital marketing, social media marketing and google ads efforts.
We make it our job to understand your business
We understand that building a website can be a daunting process for many business owners. Pixel Fish clients get guided through the entire process by our friendly and experienced web development team.
Let our web developers handle all the tricky bits, so you can get back to doing what you do best.
We are here for the long haul
In the world of the digital age, you still can't beat real people you can rely on. Our web design clients know that after their new website is launched they can always email, call us or even catch up face to face for a chat.
We are real people, here for real web design support and real peace of mind.
Proudly Family Owned
Pixel Fish is a proud family-owned and operated web development agency run by our experienced team of brothers Kevin and Mark Fouche.
We thoroughly love getting to know every one of our website design clients and strive to treat everyone with honesty, transparency and respect.
Sydney's leading Web Developers
Learn why we are the Web Design Sydney Agency behind Australia's most loved brands & businesses.
Exceptional Custom Website Design
Every website that our agency creates is custom designed and built to the highest level.
Our Australian web design agency takes the time to understand your business and identify how to showcase your products, services & skills best online.
With so much competition online, having highly effective and engaging website design is more important than ever to beat your competition.
Expertise you can count on
Since 2011 our Sydney web design agency have delivered over 300 websites for businesses all over Australia and have become Sydney's leading WordPress Specialists.
With a 5-star Google Review rating, our reputation has been built over many years in business and we are proud to be the trusted web design and ongoing website maintenance partner for our clients in Greater Sydney and around Australia.
Website Hosting & Support
Pixel Fish clients have peace of mind knowing that their websites are backed by our professional Website Hosting, Support & Maintenance.
We do more than just provide lightning fast and reliable website hosting, we also provide professional website support & maintenance for hundreds of businesses Australia-wide.
Meet Our Sydney Web Designers
Introducing the Sydney Website Design Agency responsible for helping you achieve your online success.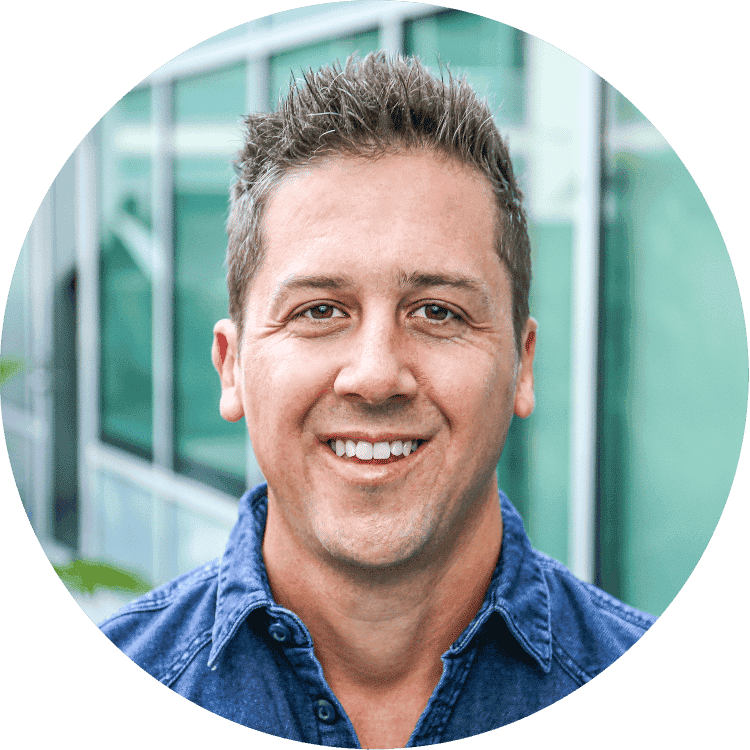 Kevin Fouche
Director & Web Designer
Kevin handles the planning and oversees the rollout of every website that Pixel Fish creates. Kevin ensures that every website we design and launch is highly engaging and aligned with our client's goals.
Whether is is helping to launch a large Ecommerce website, a custom websites for a NFP organisation or assisting a business with a new brochure site to generate leads, Kevin works closely with our clients. Kevin works to understand their business, review their existing website and competitors, and define their website objectives to ensure we deliver the best digital presence possible.
As our key communications manager on every project, Kevin does an amazing job overseeing our web design process; from design concepts through to search engine optimisation and finally to launch.
Kevin and Mark also work directly with our clients as part of our ongoing website maintenance.
Outside of the Digital Agency, Kevin loves to play the guitar, watch the NBA and explore Australia with his young family.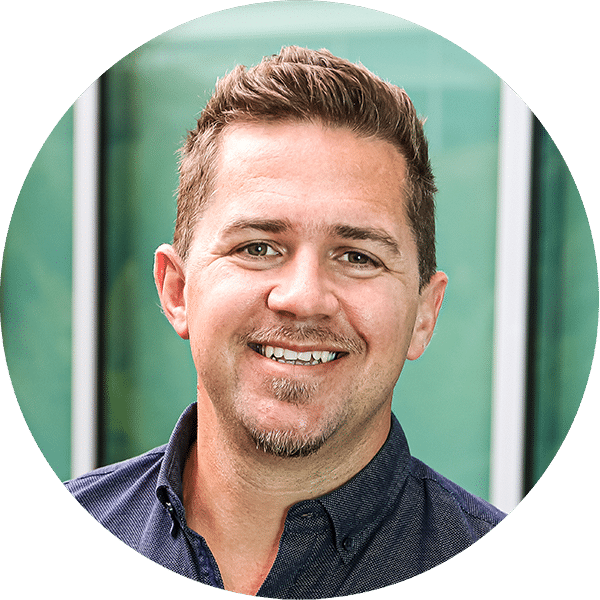 Mark Fouche
Director & Web Designer
A highly skilled website designer with more than 20 years experience, Mark is responsible for designing and developing every website that leaves the studio and working directly with Kevin to ensure every client achieves success.
As one of Sydney's top web designers, Mark has a discerning eye for stunning website design and compliments his creativity with an extremely broad range of knowledge of the WordPress CMS Platform, WooCommerce, DIVI, Elementor and how to achieve top notch website speed and UX Design. Mark is fundamental in our online stores and complex websites where we are required to facilitate business integrations into the web projects for our clients business systems.
As a key member of our web development team, Mark takes personal pride in his web design and ensures every new site is created for optimal performance. Mark has done such an amazing job over the years which has contributed to our many 5 star google reviews.
When he is not working on our web development projects, Mark is a coffee-loving, lifelong Wallabies tragic who loves nothing more than surfing and taking his family to the beach.
Why Choose Pixel Fish for your new Business Website?
With so much to consider when choosing a web design agency, here are some of the reasons our clients choose to work with us.
1. We have solutions for businesses of all sizes
Over the years, we have proudly worked with hundreds of businesses of varying stages, budgets and needs. Whether you're a small business just starting out or an established organisation, our Sydney Web Designers can help find the perfect website solution to meet your requirements and budget.
From small business website packages, through to custom company sites and ecommerce stores, we can find the ideal web development solution for your needs.
2. We personally plan for your success
As in business, success really does starts with planning. Every web development project we work on involves our directors personally planning your website with you.
A key point of difference with Pixel Fish is that work hard to understand your business, your industry, your competitors and what is needed from your new website to succeed. During the website planning meeting, our web design team work closely with you to plan your website's design, structure and content.
3. We have the experience to deliver
Drawing upon our many years of website design and web development experience, our skilled team will work closely with you to ensure you get the most effective website possible for your business.
Our web design agency pride ourselves in our ability to help each and every one of our clients stand out from their competitors through a stunning, engaging website aimed at their ideal target market. Having helped over hundreds of businesses over the years our digital agency have the experience to deliver for your businesses' next website project.
4. We design stunning world-class websites
At PixelFish, we create world-class websites that provide the best possible experience for our clients. We understand how important it is to create a website that looks great, functions flawlessly, is user friendly and is easy to use.
Every custom design website that leaves our studio has been carefully created with our clients' goals in mind and is engaging, visually stunning and easy to navigate.
5. We focus on SEO Optimisation and Speed
Our web developers understand how critical it is for every business that wants to have a website optimised for SEO and lightning fast to load. To help our clients with their organic Google rankings, we work hard to ensure every website we build is optimised to the max for search engine marketing and also created with speed in mind.
We take pride in the fact that all our websites are built using the latest technologies and best practices based on proven valuable insights. Each custom designed website is carefully tested to ensure it works across multiple browsers and devices and pass key speed metrics.
6. We provide Hosting & Support You Can Count On
Pixel Fish is committed to your ongoing long-term success. Our sydney based web design Agency offers professional ongoing website hosting, maintenance and support services that you can rely on from your website's launch and into the future as your business grows.
You rest easy knowing that at any time, you can turn to our web developers and customer support team members for help with your website, whether that be assisting with tweaks to your current site, advice or even future additions to your website as your business grows.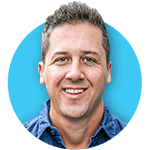 Get Started with a new Pixel Fish Website
We would love to hear about your upcoming website project
Kevin Fouché, Pixel Fish Director