So what sets our Sydney Web Agency apart from the others?
We love seeing our clients grow
Your website is a living, breathing digital reflection of your business and should be constantly updated. We guarantee every Pixel Fish website is one that you will be proud of and confident in maintaining.
We understand small business
We understand that building a website can be a daunting process for many business owners. Pixel Fish clients get guided through the entire process by our friendly and experienced team. Let us handle all the tricky bits, so you can get back to doing what you do best.
We are here for the long haul
In the world of the digital age, you still can't beat real people you can rely on. Our clients knows they can email, call us or even pop into our office for a chat. We are real people, here for real support and real peace of mind.
Proudly Family Owned
Pixel Fish is a proud family owned and operated business run by brothers Kevin and Mark Fouche. We thoroughly love getting to know each and every one of our clients and strive to treat everyone with honesty, transparency and respect.
Meet Our Sydney Web Agency Team
Come meet the folk responsible for helping you achieve your online success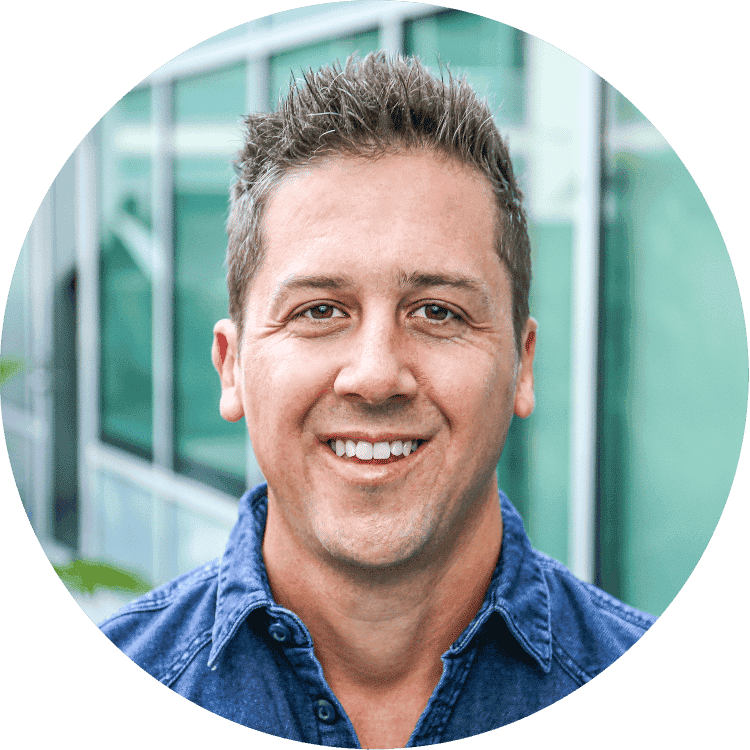 Kevin Fouche
Director
Kevin handles the planning and oversees the rollout of every website. Kevin ensures every website we design and launch is highly engaging and aligned to achieving our client's goals.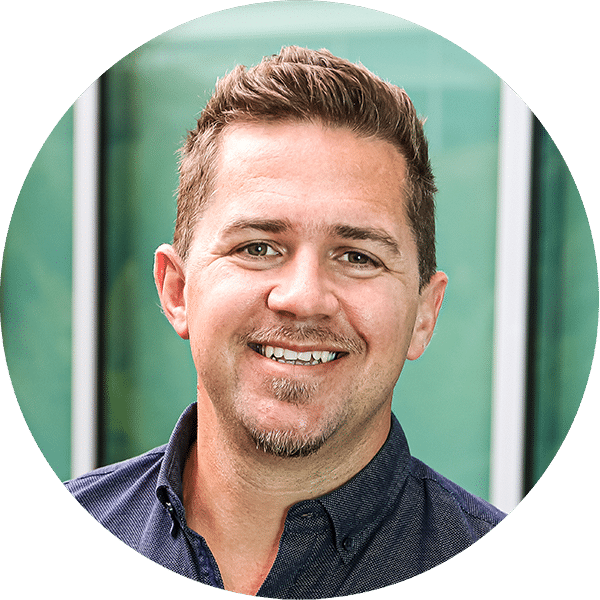 Mark Fouche
Director
Mark is responsible for the design and development of every website that leaves the studio and works directly with Kevin to ensure every client achieves success.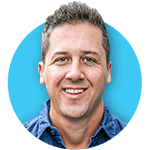 Get Started with a new Pixel Fish Website
We would love to hear about your upcoming website project
Kevin Fouché, Pixel Fish Director