30 Day Web Design Process
We know how vital it is to get your new website up quickly
Week 1: Get started
1. Let's chat about your website
Step one of our Web Design Process is always to have an initial conversation. Join us on a video call or come in for an obligation free meeting where we will get to know your business, website requirements and answer any questions you may have.
2. Let's start your project
Once you are happy to proceed an initial 50% is required to activate the project.
3. Let's plan your website
Join us on a video call or come in for your website planning meeting where we will thoroughly plan your website to help your best provide your content for the project. During the website planning meeting we work closely with you to plan the design, structure and content of your website. This includes layout, colours, imagery, fonts, structure, navigation and functionality.
4. You provide your final content
After the website planning meeting, you provide us with final approved content for your website including such things as branding, imagery, website copy & product information etc.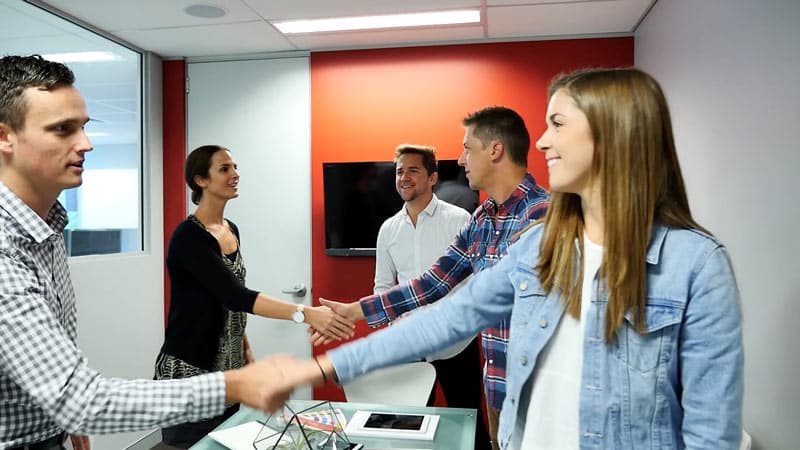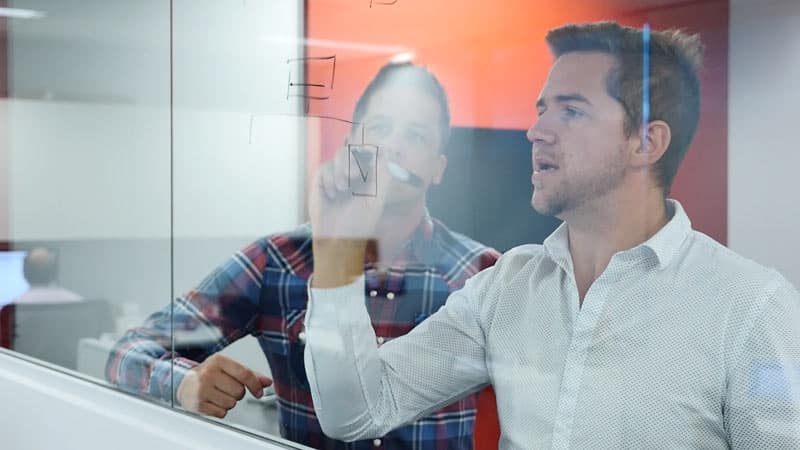 Week 2: Design & build your website 
1. We design & build your website
Once final content has been provided, we will design & develop your website.
2. You review your website
We will provide you a private link to preview your new website.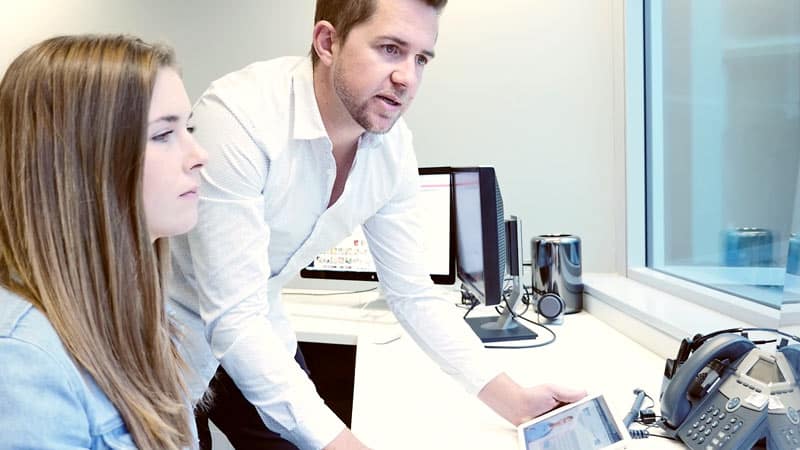 Week 3: Revise and perfect your website 
1. You provide us your feedback
You will then need to review the website and provide us with detailed consolidated feedback. Please note: included in your website package there is 1 x round of website changes and 1 x final round of minor text amends. This ensures the process is as smooth as possible from both ends and allows your site to go live sooner.
2. We will revise & perfect your website
We will go away and work on your changes. We will then provide back to you the final revised website for approval.
3. Website Approval
The final 50% payment is required upon website approval, prior to launch.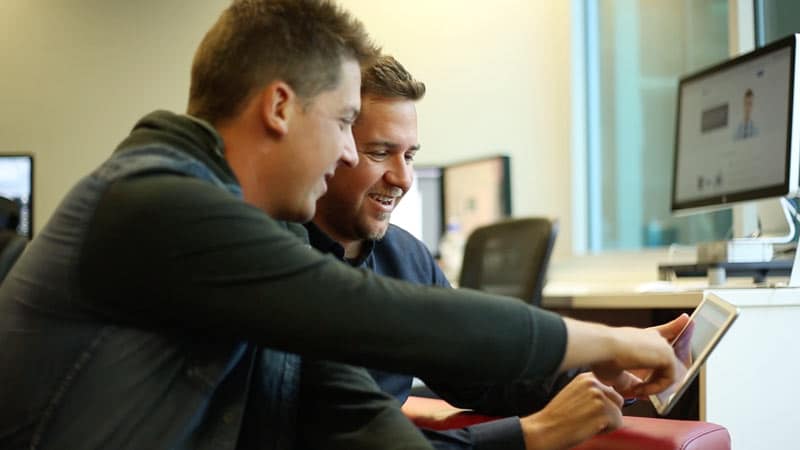 Week 4: We launch your website!
1. We will launch your website
Once approved, we will test, then launch your website.
2. Website Training
After launch we will provide you with a private website training session either via Google Hangouts or in our office. This will leave you feeling confident in editing your website.
3. Website Hosting, Maintenance and Support
Once your website is live you have access to Pixel Fish website training, support & hosting. Click here to find out more about our Website Hosting, Support & Maintenance.