Locate Buyers Agency
Locate Buyers Agency is driven to save you time, money and stress by taking away the hassles that come from buying property.
Locate Buyers Agency approached Pixel Fish to deliver their Brisbane Buyers Agency a professional and stylish website that could showcase their property buying services to prospective clients and raise their online profile.
Pixel Fish worked closely with Locate Buyers Agency to deliver the business a stunning new website that has transformed their online presence.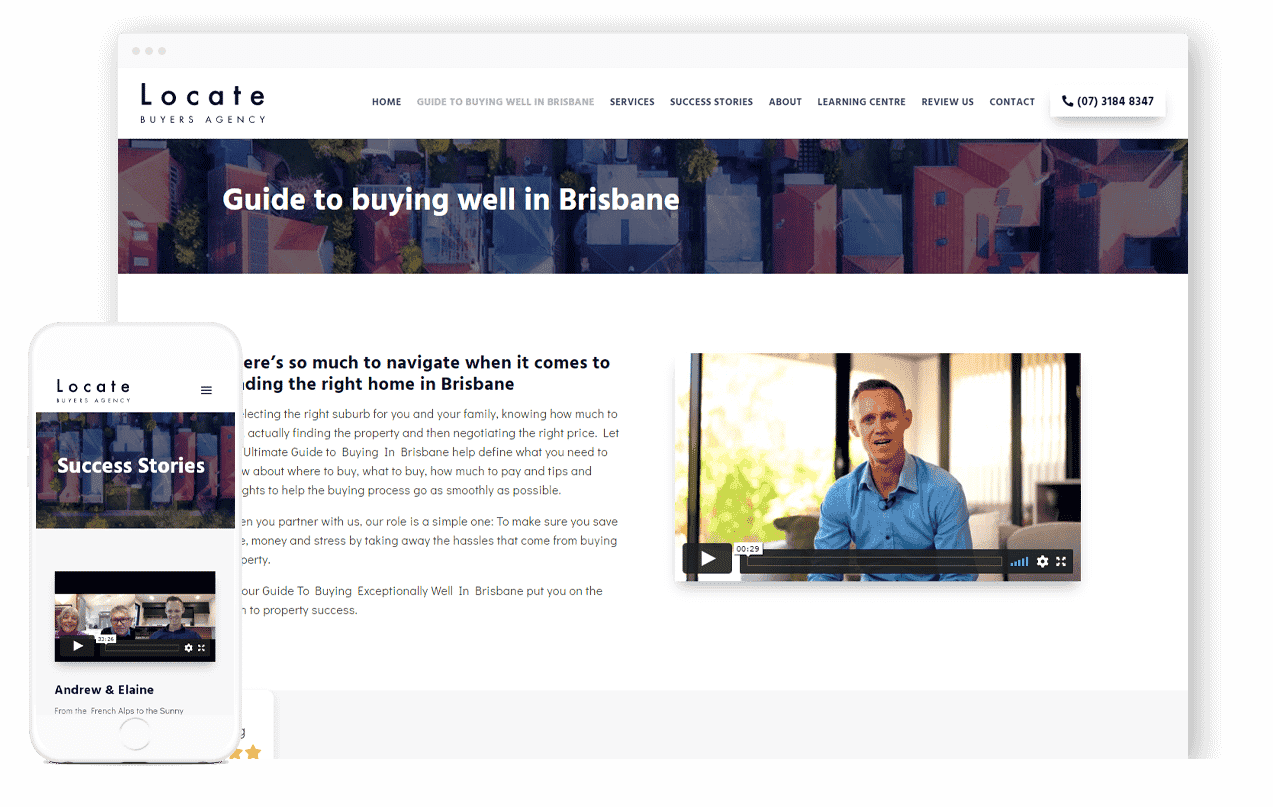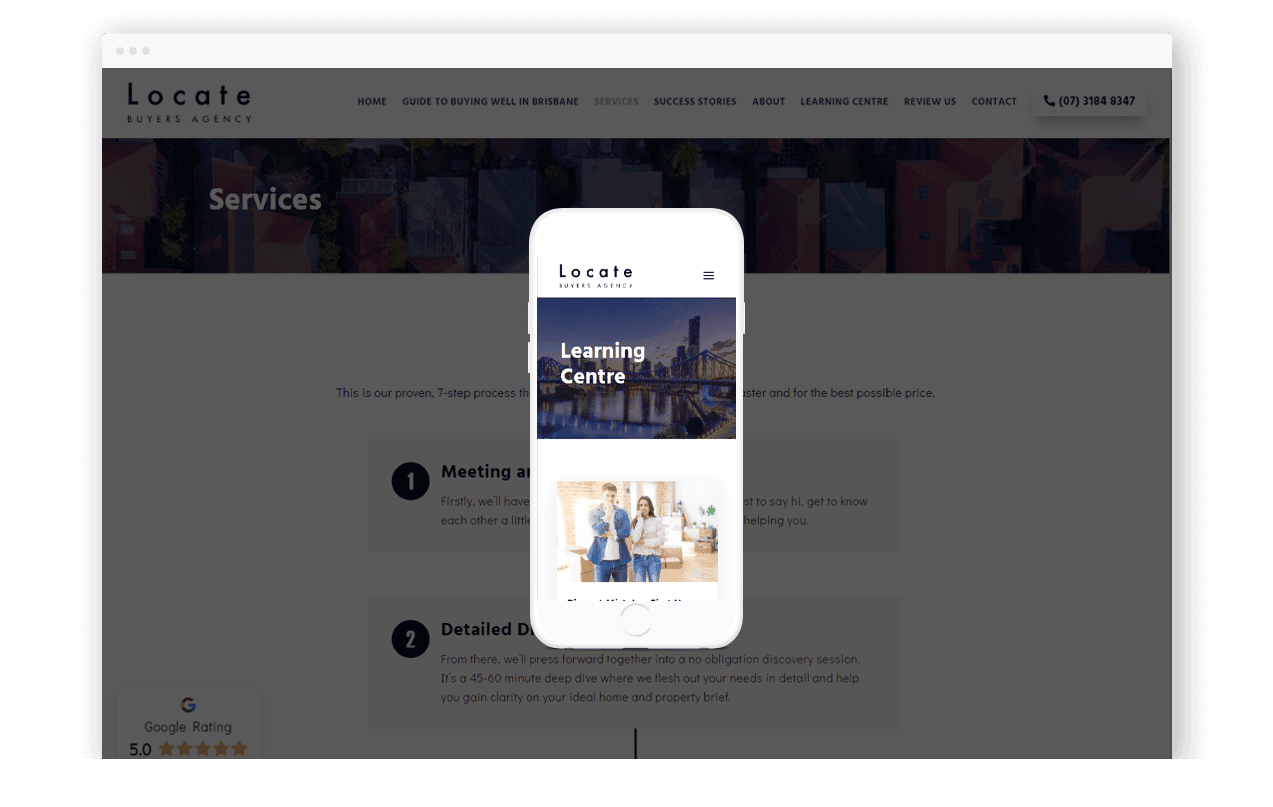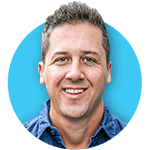 Get Started with a new Pixel Fish Website
We would love to hear about your upcoming website project
Kevin Fouché, Pixel Fish Director