WordPress Web Design Sydney Experts
See why we've become WordPress Web Design Experts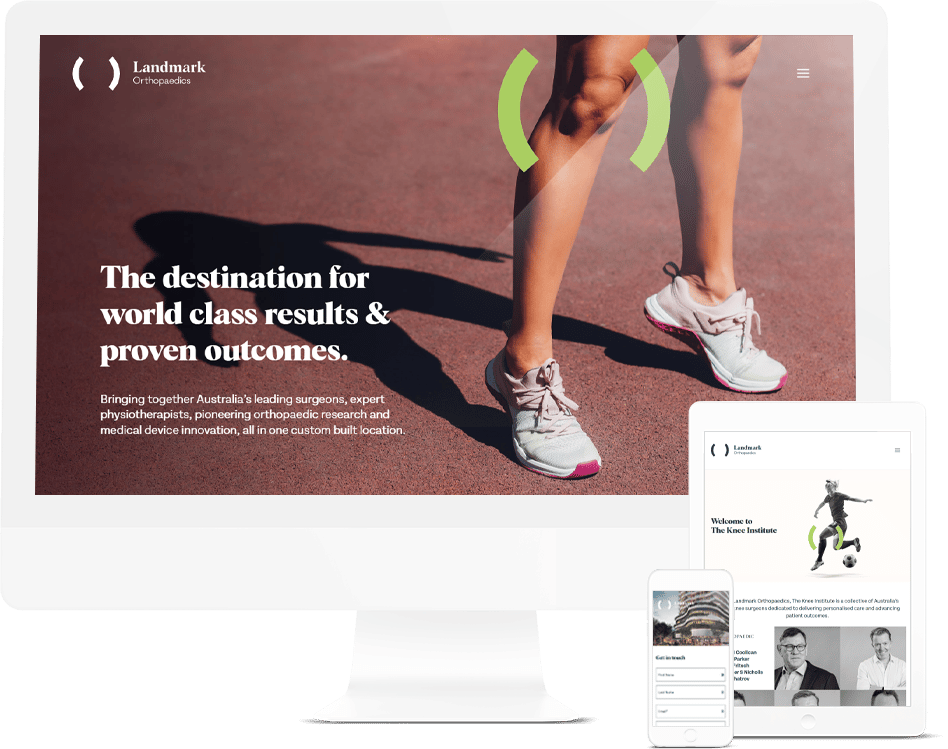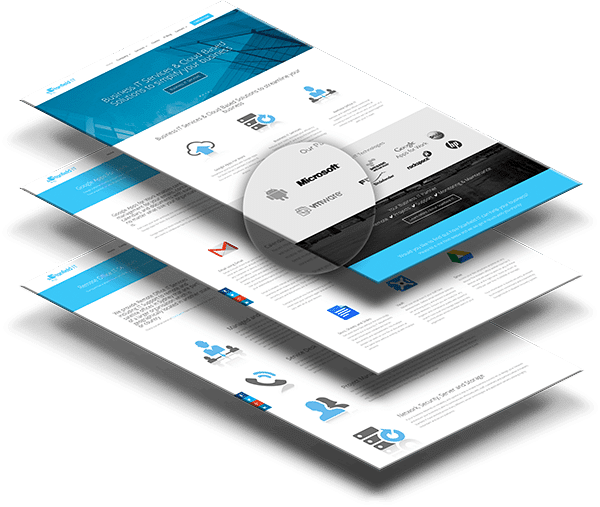 Why WordPress Websites are Brilliant
WordPress is the world's most popular blogging and content management system (CMS) for many good reasons. It's an especially appealing choice for businesses that want to establish a strong digital presence and create an influential website to reach new clients and assist with ongoing digital marketing.
1. WordPress is forward-thinking and responsive, with continual updates and features
2. WordPress core is free and Open Source
3. WordPress Sites feature a brilliant interface with an easy-to-use visual editor
4. Wide range of plugins add extra functionality to any site
5. Incredible range of wordpress themes to pick from
6. Google and other search engines absolutely WordPress for SEO so it is perfect for your SEO Strategy and building your organic traffic
7. Scaleable – so as your business needs grow, so can your business website with WordPress
8. WordPress is super easy to create your blog and facilitate ongoing content creation
9. WordPress is Easy to keep secure through updates and security plugins
10. Creating an Ecommerce website is easy with WooCommerce, the leading Ecommerce Store plugin for WordPress
11. As it is one of the worlds most popular content management systems, finding WordPress developers to create your custom-designed WordPress website is easy
12. With the right managed WordPress hosting environment, achieving fast website speed and page load times is possible with WordPress

Why do we build WordPress Websites?
We often get asked Why we use WordPress and not other CMS solutions such as Joomla or Drupal.
After working in a range of CMS platforms over the years, since 2011 our experienced web designers have proudly been solely focussed on producing the very best custom WordPress websites for our clients and have become the leading Sydney Web Designers for Wordpress websites.

WordPress Website facts
WordPress was first released in 2003
 810 million websites worldwide use WordPress
43% of all new sites use WordPress
500 websites are built on WordPress every day
There are 45,000+ WordPress Plug-ins!

A WordPress Website puts you in control
You can easily Add or remove pages

Tweak your menu and navigation with ease

Create a landing page for your google ads

Adding images, text, videos, links is easy

Create a blog or news page

Add new features to your WordPress CMS site via plugins

Custom Design your new Website

Take control of your SEO

Export your existing Wordpress site into your New Website Project
Why Web Developers Have Switched to WordPress Web Design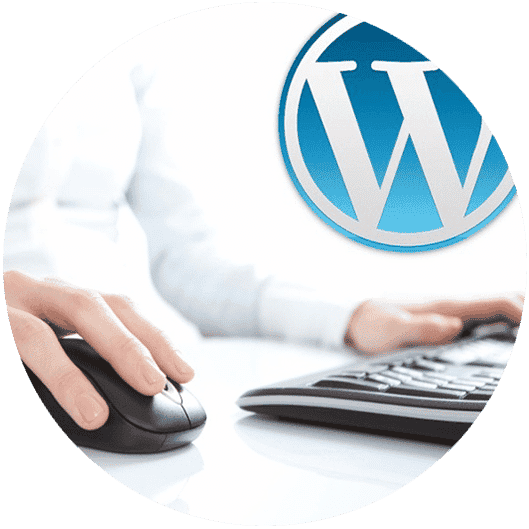 1) Search Engine Optimization
WordPress is home to what many experts consider the most search engine-friendly content management system.
2) Customizability
With over 45,000 WordPress website plugins available, regardless of your business model or industry, you will find a plugin that serves your WordPress site needs.
3) Usability
Thanks to its many plugins and the evolution of its software, WordPress' capabilities have since increased dramatically, meaning that millions of business owners around the world have access to an extremely user-friendly and usable business website solution.
4) Support
Thanks to the platform's global popularity, you will not find it difficult to get answers to any questions or problems with to have with WordPress.
5) Available WordPress Development Experts
Given the popularity of WordPress, it means there are exp
Find out more about why you should make the switch to Word Press
Why Choose Pixel Fish for your new Small Business Website?
With so much to consider when choosing a web design agency, here are some of the reasons our clients choose to work with us.
1. Solutions for businesses of all sizes
2. We personally plan for your success
As in business, a successful website really does starts with planning. Every website project we work on involves our directors personally planning your website with you. A key point of difference with Pixel Fish is that work hard to understand your business, your industry, your competitors and what is needed from your new website to succeed. During the website planning meeting, we work closely with you to plan your website's design, structure and content.
3. We have the experience to deliver
Drawing upon our many years of website design and web development experience, our skilled team will work closely with you to ensure you get the most effective website possible for your business. Our web design agency pride ourselves in our ability to help each and every one of our clients stand out from their competitors through a stunning, engaging website aimed at their ideal target market. Having helped over hundreds of businesses over the years we have the experience to deliver for your business.
4. We design stunning world-class websites
At Pixel Fish, we create world-class websites that provide the best possible experience for our clients. We understand how important it is to create a website that looks great, functions flawlessly, is user friendly and is easy to use. Every custom design website that leaves our studio has been carefully created with our clients' goals in mind and is engaging, visually stunning and easy to navigate.
5. We focus on SEO Optimisation & Speed
We understand how critical it is for every business that wants to have a website that is optimised for SEO (Search Engine Optimisation) and also lightning fast to load. To help our clients with their organic Google rankings, we work hard to ensure every website we build is optimised to the max for search engine marketing and also created with speed in mind. We take pride in the fact that all our websites are built using the latest technologies and best practices. Each website is carefully tested to ensure it works across multiple browsers and devices and pass key speed metrics.
6. Hosting & Support you can count on
Pixel Fish is committed to your ongoing long-term success. We offer professional ongoing website hosting, maintenance and support services that you can rely on from your website's launch and into the future as your business grows. You rest easy knowing that at any time, you can turn to our customer support team members for help with your website, whether that be assisting with tweaks to your current site, advice regarding the WordPress content management system or even training or future additions to your website as your business grows.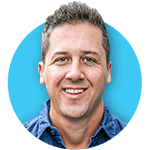 Get Started with a new Pixel Fish Website
We would love to hear about your upcoming website project
Kevin Fouché, Pixel Fish Director