WordPress Web Design Sydney Experts
See why we've become WordPress Web Design Experts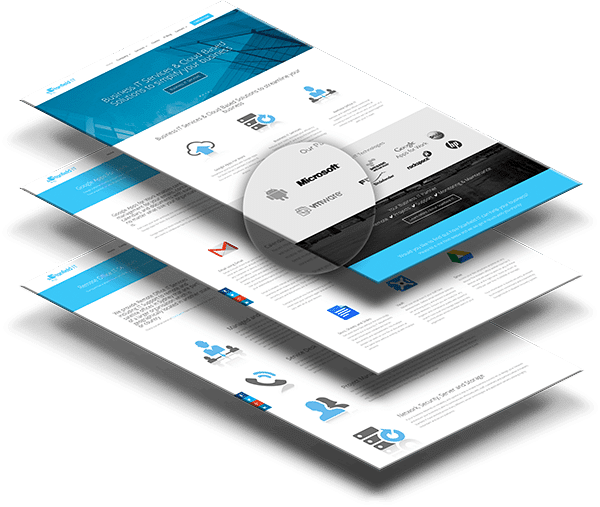 WordPress is brilliant
1. WordPress is forward thinking and responsive with continual updates
2. WordPress is actually free and Open Source
3. Brilliant interface with an easy to use visual editor
4. Wide range of plugins add extra functionality to any site
5. Incredible range of themes to pick from
6. Google absolutely WordPress for SEO
7. Scaleable – so as your needs grow, so can your website with WordPress
8. WordPress is super easy to create your blog and maintain it
9. Easy to keep secure through updates
10. Well …it's brilliant!

Why we use WordPress
We often get asked Why we use WordPress and not other CMS solutions such as Joomla or Drupal.
See why Pixel Fish have worked hard to become the WordPress Web Design Experts.

Amazing WordPress facts
WordPress was first released in 2003
100 websites worldwide use WordPress
25% of all new sites use WordPress
There are 30,000+ WordPress Plug-ins!

You are in control
You can easily Add or remove pages

Insert Images, text, videos, links

Create a blog or news page

Choose your website functionality
5 Reasons You Should Switch to WordPress Web Design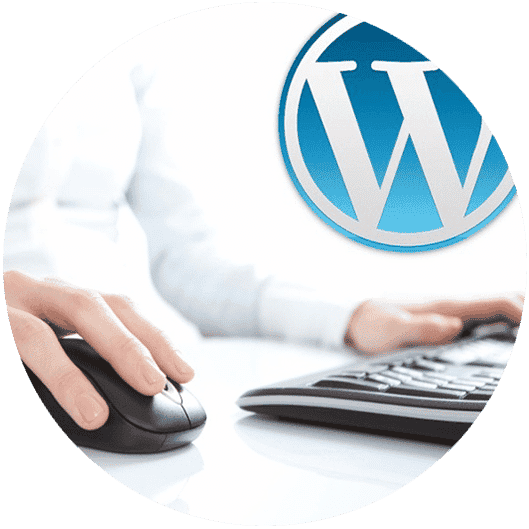 1) Search Engine Optimization
WordPress is home to what many experts consider the most search engine-friendly content management system available.
2) Customizability
With more than 45,000 Word Press Web Design plugins available, regardless of your business model or industry, you will find a plugin that serves your needs.
3) Usability
Thanks to its many plugins and the evolution of it's software, WordPress' capabilities have since increased dramatically meaning that millions of business owners around the world have access to an extremely user friendly and usable business website solution.
4) Support
Thanks to the platform's global popularity, you will not find it difficult to get answers to any questions or problems with have with WordPress.
5) Available Experts
Given the popularity of WordPress, it means there are any experienced Web Designers world wide who can assist businesses with their WordPress Web Design
Speak to the WordPress Web Design Sydney experts today!
Find out more about why you should make the switch to Word Press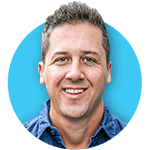 Get Started with a new Pixel Fish Website
We would love to hear about your upcoming website project
Kevin Fouché, Pixel Fish Director