Care Accounting
Care Accounting is a northern beaches accounting firm with quality customer services.
Care Accounting appointed Pixel Fish to deliver a professional new website that highlights the quality accounting services offered by their business to prospective clients and grow their digital presence online.
Pixel Fish worked closely with Care Accounting to deliver a stunning new website that has been performing amazingly well for the business since its launch.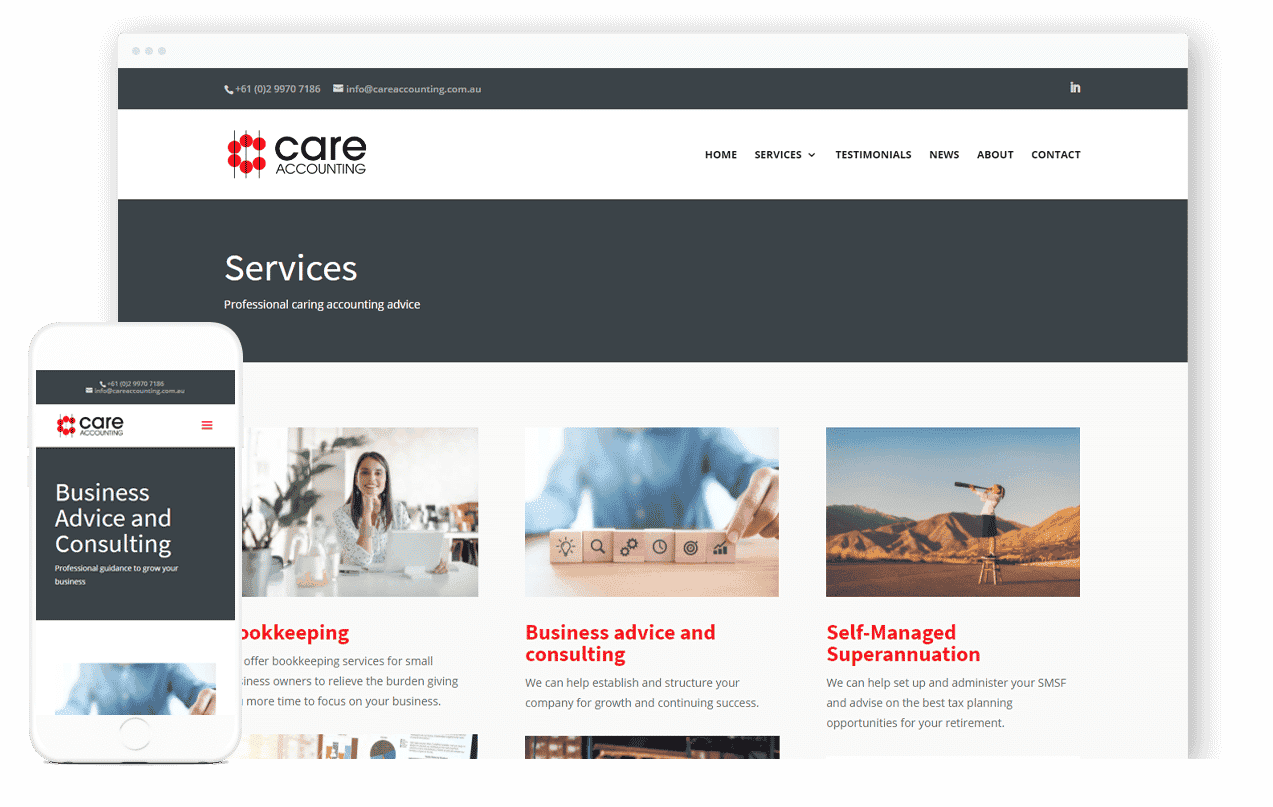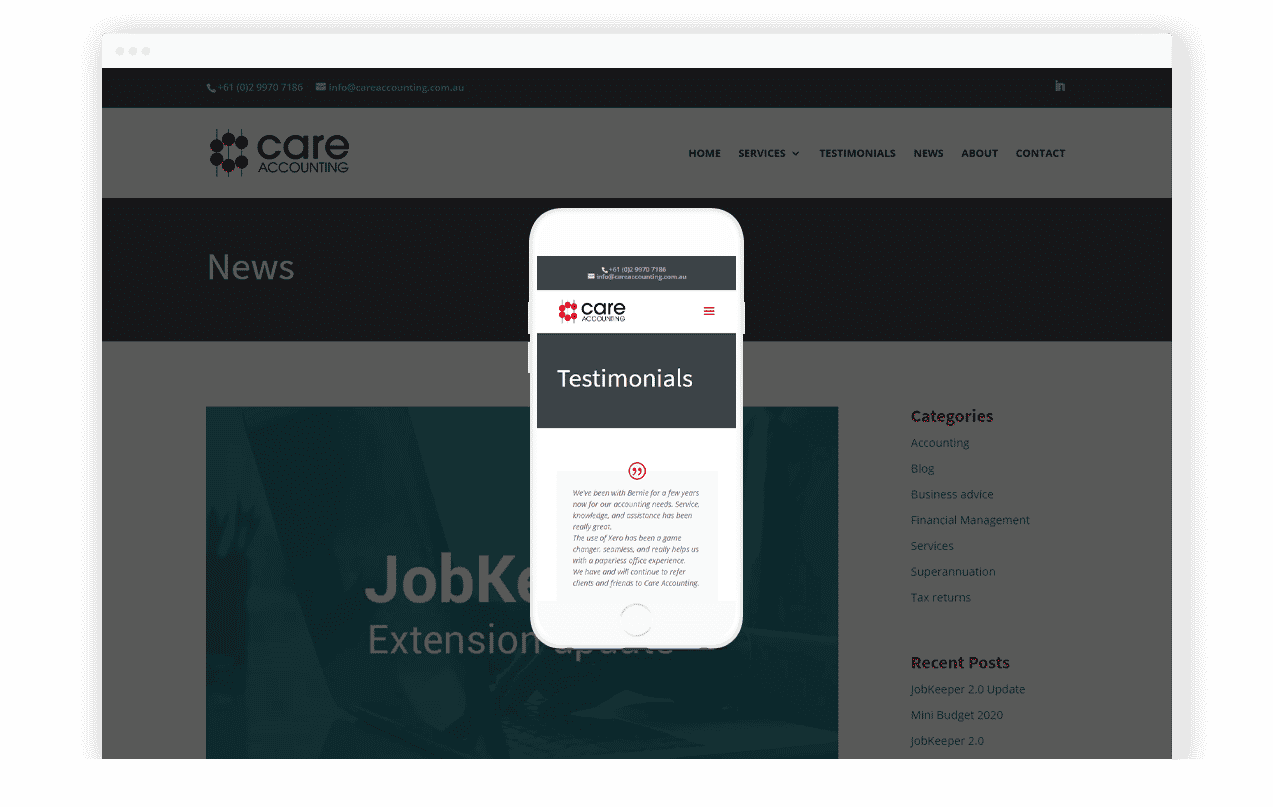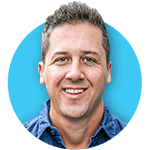 Get Started with a new Pixel Fish Website
We would love to hear about your upcoming website project
Kevin Fouché, Pixel Fish Director