Endotherapeutics
Endotherapeutics improves healthcare by distributing innovative, patient-centric medical technologies accompanied by expert clinical support.
Endotherapeutics approached Pixel Fish to deliver their medical technologies distribution business a professional and stylish website that could showcase and sell their range of medical supplies and equipment to prospective medical practices, doctors and hospital managers.
Pixel Fish worked closely with Endotherapeutics to deliver the business a stunning new website that has transformed their online presence.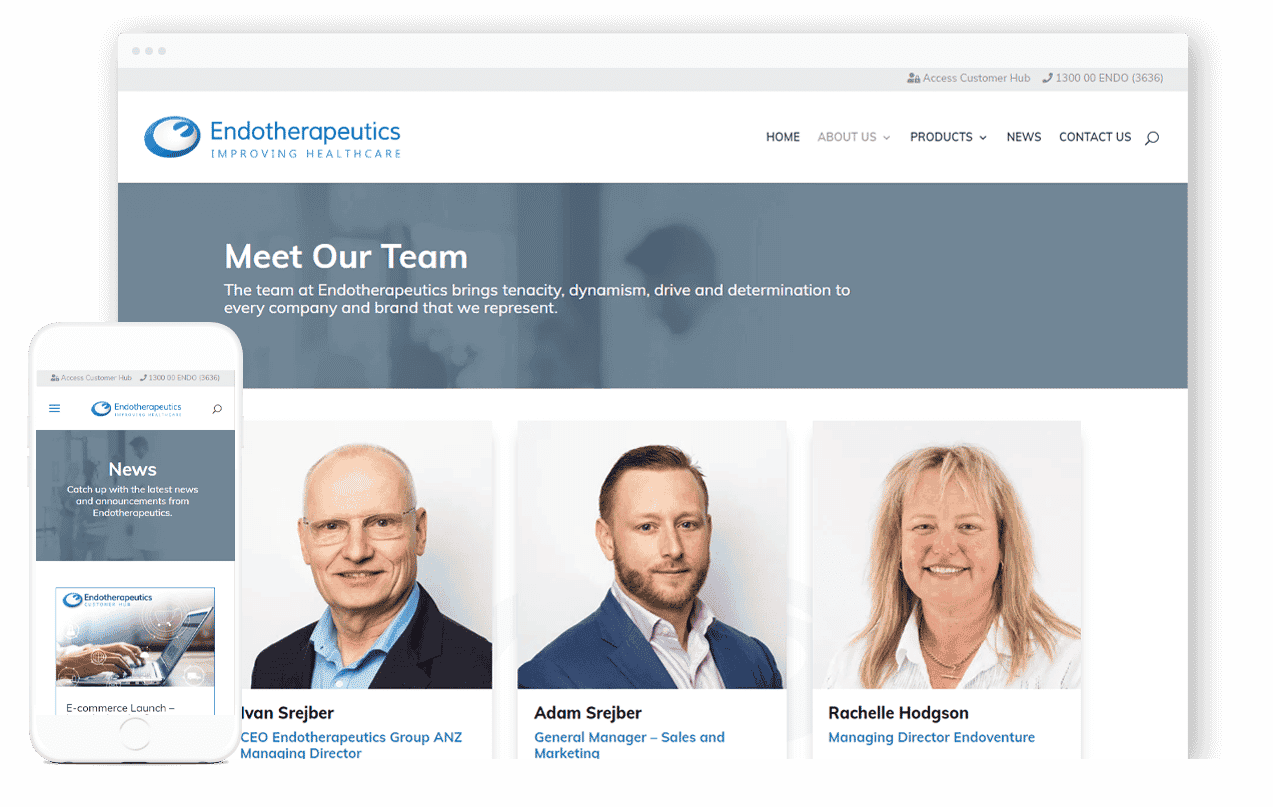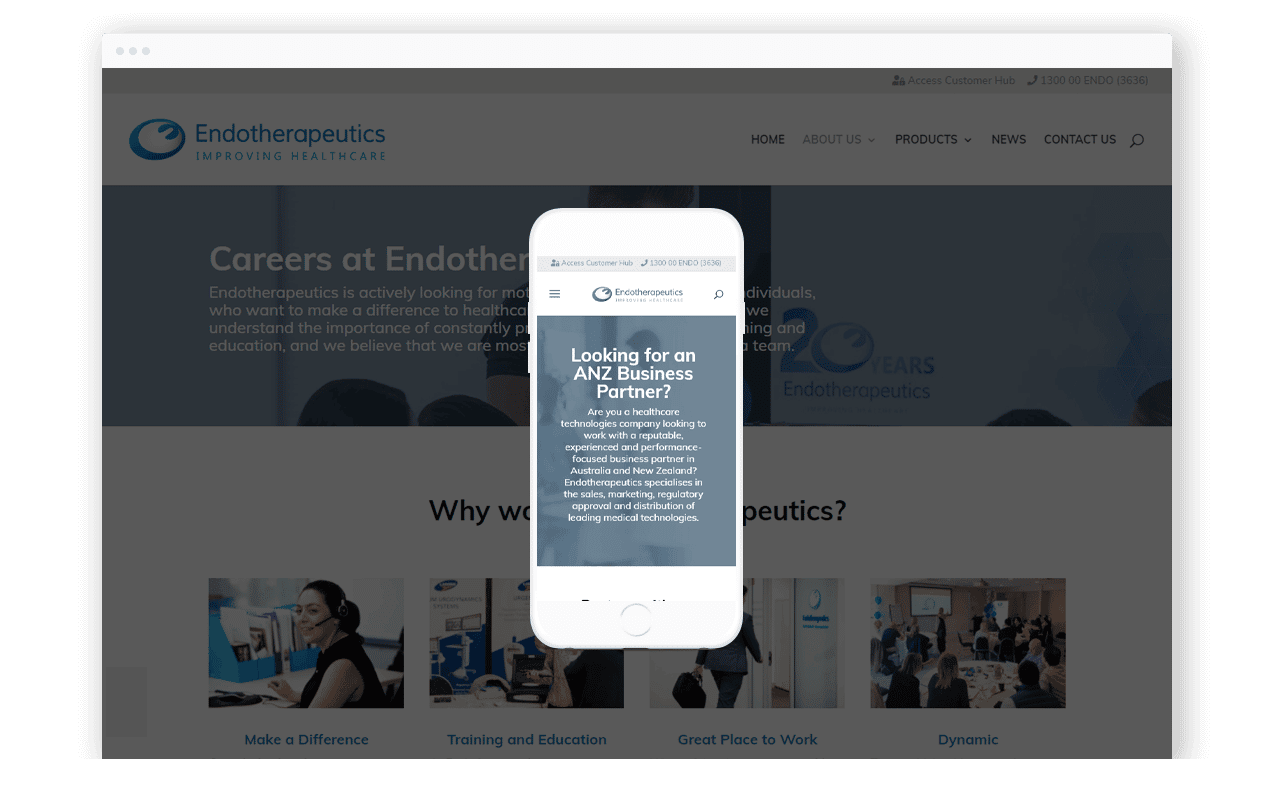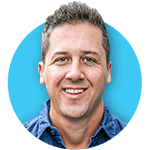 Get Started with a new Pixel Fish Website
We would love to hear about your upcoming website project
Kevin Fouché, Pixel Fish Director