DIVI Web Design Experts
Pixel Fish create beautiful websites using the DIVI WordPress Theme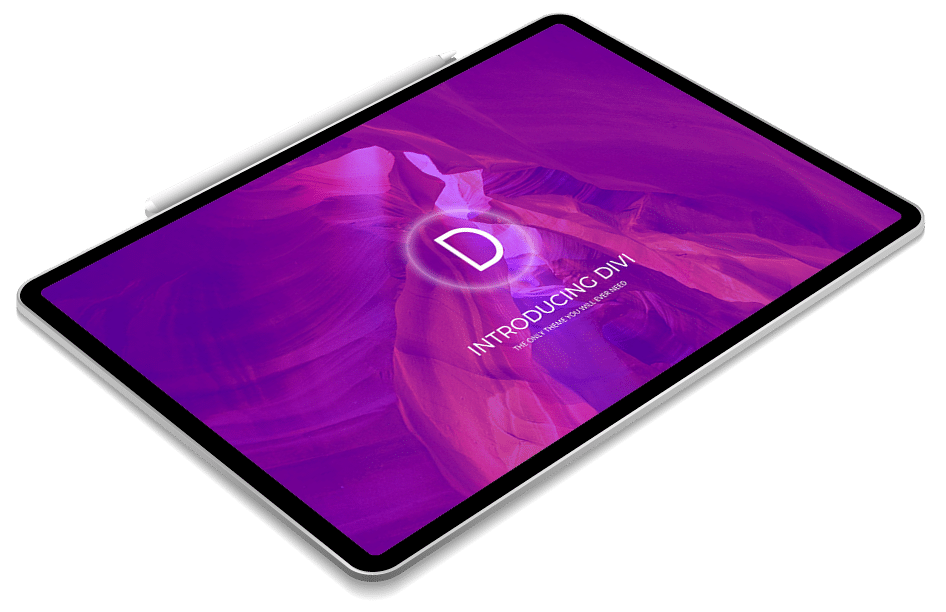 Unleash the creative potential of your new website with the DIVI Theme
DIVI is the smartest and most flexible WordPress theme framework by Elegant Themes, one of the world's leading theme houses. For many years, Pixel Fish have been creating amazing websites using the power of DIVI.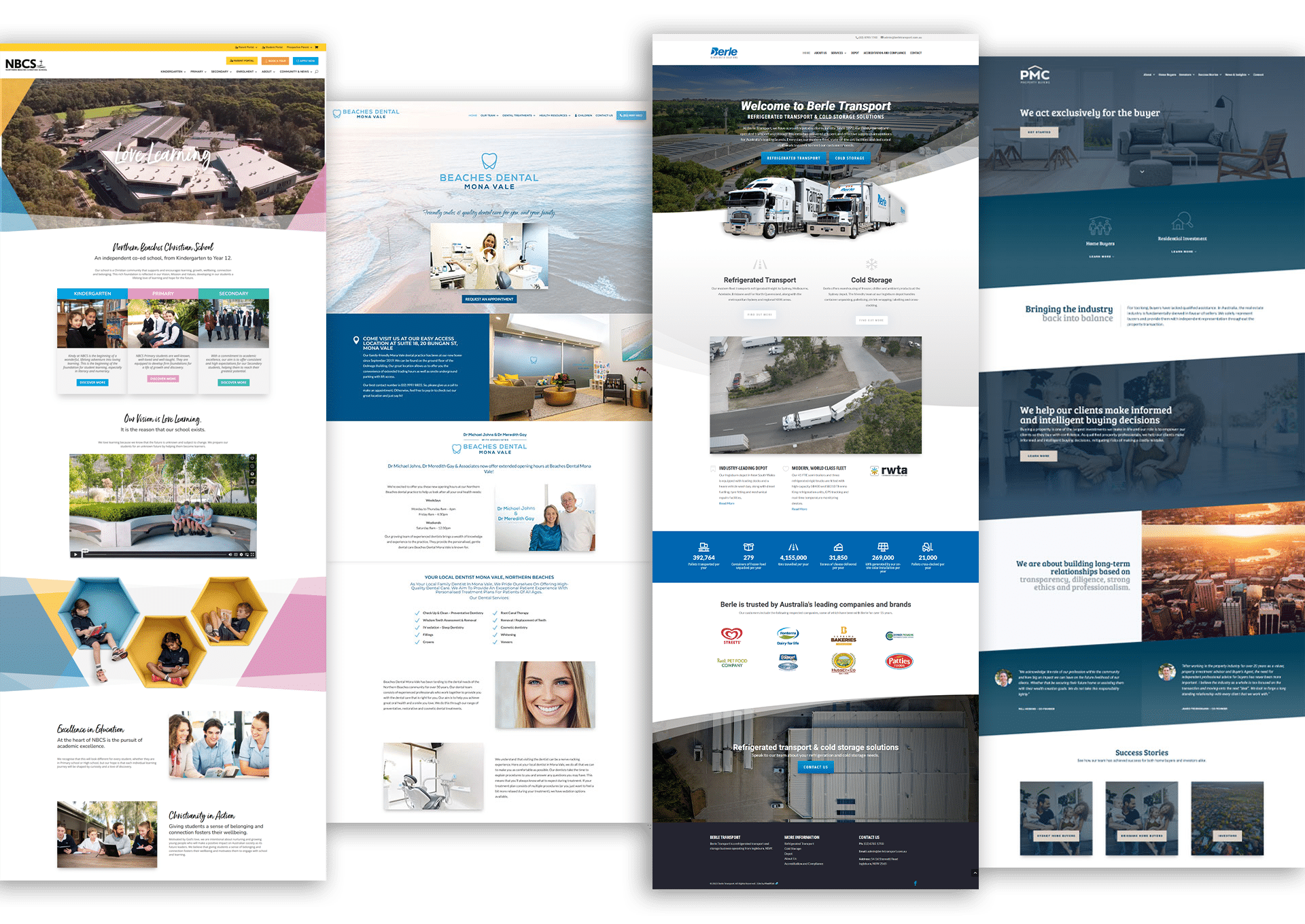 Say hello to a 'theme framework' beyond comparison
Say goodbye to boring website templates forever. Every Pixel Fish website is designed and customised using the latest technology with the world's premier WordPress theme DIVI. The DIVI WordPress Theme by Elegant Themes allows for total customisation and quality results.
Power, Flexibility & Performance
A pioneer in WordPress Web Design themes, the DIVI WordPress Theme has developed a revolutionary 'Page Builder' which effortlessly produces beautiful and unique layouts. The builder uses a combination of rows, columns and modules to create stylish and versatile page layouts and designs. We find it an easy-to-use framework for our clients as they tweak their website after launch.
Revolutionary Divi Builder
Typography & Call To Actions
The DIVI WordPress Theme Builder was made with user experience at the forefront of its priorities. The builder transforms elements into visual building blocks, allowing anyone to understand and edit the structure of their page without touching a single line of code. There are no limitations on how builder elements can be customised and arranged.
Go Full Width
The digital trend of maximising screen space with full-width layout options is at the core of DIVI's philosophy and allows every page to become your own blank canvas.
Picture starting with a full-width header filling the screen with exceptional high-quality images that showcases your business, then scrolling into 3 blurb modules that sum up your offerings and finishing on a full-width project gallery of your work, this is the perfect example of how you can capture your audience's attention using the DIVI WordPress Theme's new stylish design features.


Your Layout Possibilities Are Endless
There are limitless ways to combine colours, fonts, text styles, and layout options for the DIVI WordPress Theme. Presenting you with a blank canvas, this theme isn't like others as it enables you to piece together rows, columns and modules to transform it into a unique standout website.
DIVI allows us to control the navigation and menus within your website. Having fixed menus or hiding menus on particular pages will enable us to customise your website to suit you!
Save Time With Global Modules
Call to actions are a must-have feature on a website if you want to guide your users to get in touch. But creating or editing these on every page of your site can be very time-consuming!
DIVI global modules have eliminated this problem and streamlined the website build. Now, saving rows, modules, and styling settings allow you to place these throughout your website. Any edits to a global element will be performed throughout the rest of the similar modules.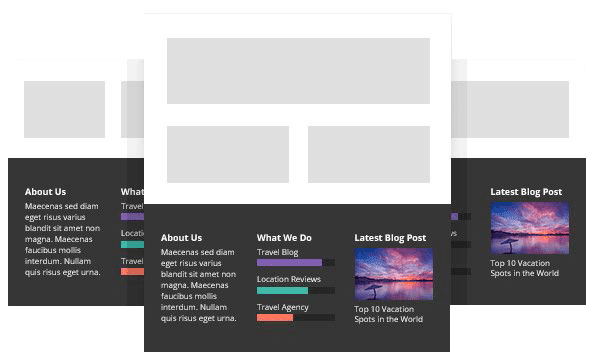 Standout Typography
Typography can really help the appearance of a website and styling it used to be hard. But not anymore! No coding or heading settings are needed to change the font, colour, size, weight, line height, or spacing of your text. Incorporating this design element to your website can transform a simple text block into something your audience will want to read.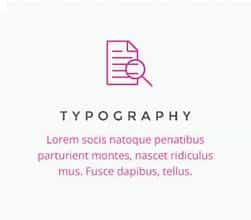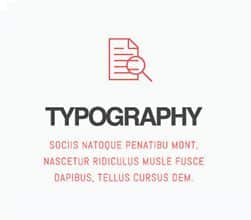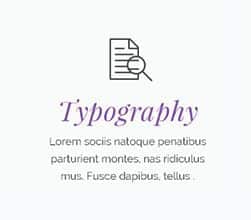 Covert Leads Using Call To Actions
Eye-catching Call To Action modules helps your business convert leads from your website.




What is DIVI?
DIVI is a powerful WordPress theme created by Elegant Themes. It provides a simple, drag-and-drop interface that makes it easy to create beautiful websites with minimal effort. With DIVI you can quickly create stunning page layouts and add custom modules with ease. You have access to an extensive library of pre-made designs
Is DIVI easy to use?
Yes, DIVI is easy to use. It has a comprehensive user interface and powerful design tools that make it simple to create beautiful websites with no coding experience required. Plus, its library of ready-made templates makes getting started even easier! With all these features, you can be sure that you'll have an amazing website quickly and easily
Does DIVI Work On WordPress?
Yes, Divi theme is compatible with WordPress.
Can Pixel Fish create custom design websites using DIVI?
Yes, we can create custom design websites using DIVI. Our team of experienced web developers are well-versed in the DIVI theme platform and have years of experience creating custom website design for clients.
Does Pixel Fish offer professional DIVI Support?
Yes. Pixel Fish offers Website Hosting, Support & Maintenance to meet the needs of our clients. We deliver super-fast, secure and reliable website performance from our Google Cloud Platform infrastructure and provide support for our DIVI website clients.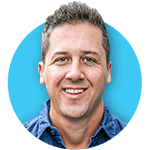 Get Started with a new Pixel Fish Website
We would love to hear about your upcoming website project
Kevin Fouché, Pixel Fish Director