Matty Smith Photo
Matty Smith is one of Australis's leading underwater photographers who creates workshops and custom equipment for underwater photographers to help them stand out and take photos that people remember. His website also features his incredible photography.
Matty Smith appointed Pixel Fish to deliver his underwater photography business a beautiful and highly engaging Ecommerce website that would allow him to showcase and sell his range of amazing photos, workshops and custom photography equipment and raise his online profile.
Pixel Fish worked closely with Matty Smith to deliver a stunning Photography Ecommerce website that has been performing amazingly well for his business since its launch.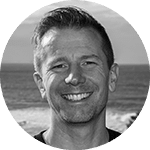 "I can't speak highly enough of Pixel Fish and the brilliant website they created for us. I really appreciated their efficiency, reliability and the fact that they were so approachable and happy to explain whatever I didn't understand. If I could rate them 10 stars I would!"
Matty Smith, Director
Matty Smith Photo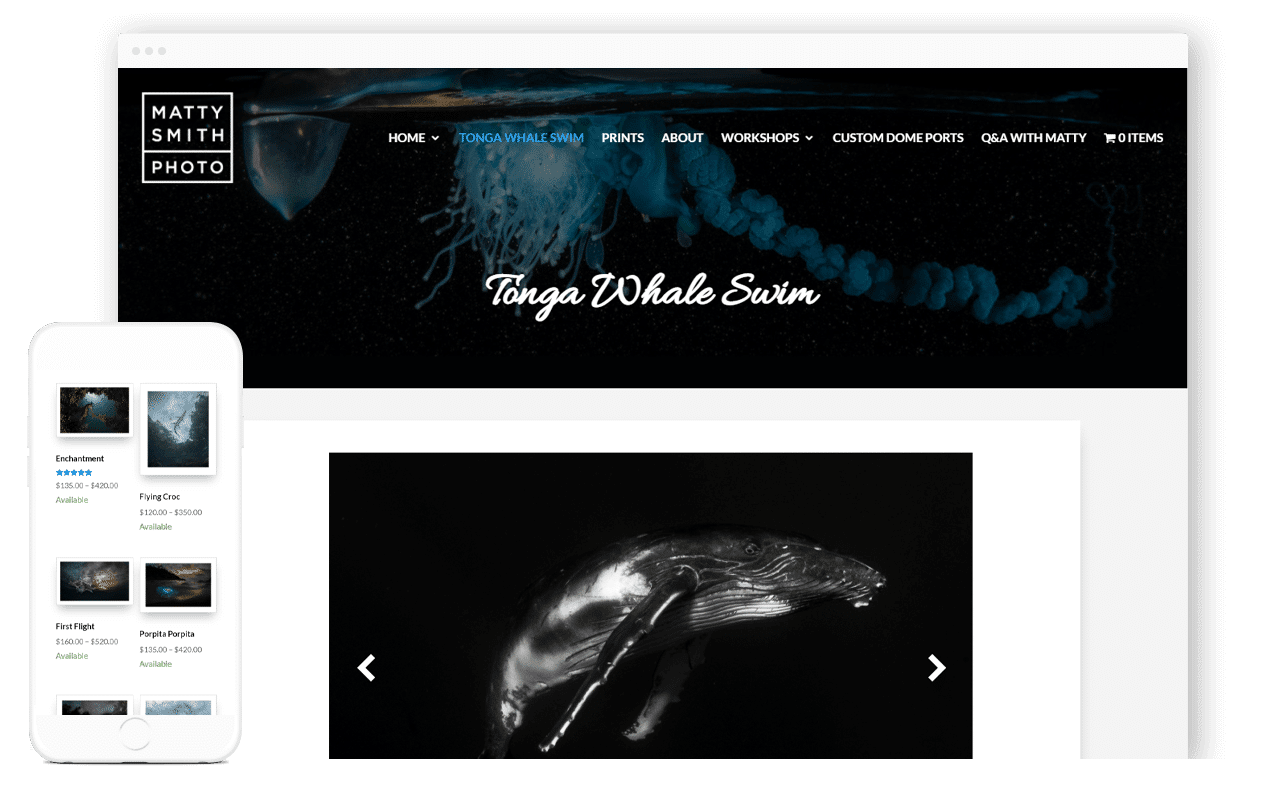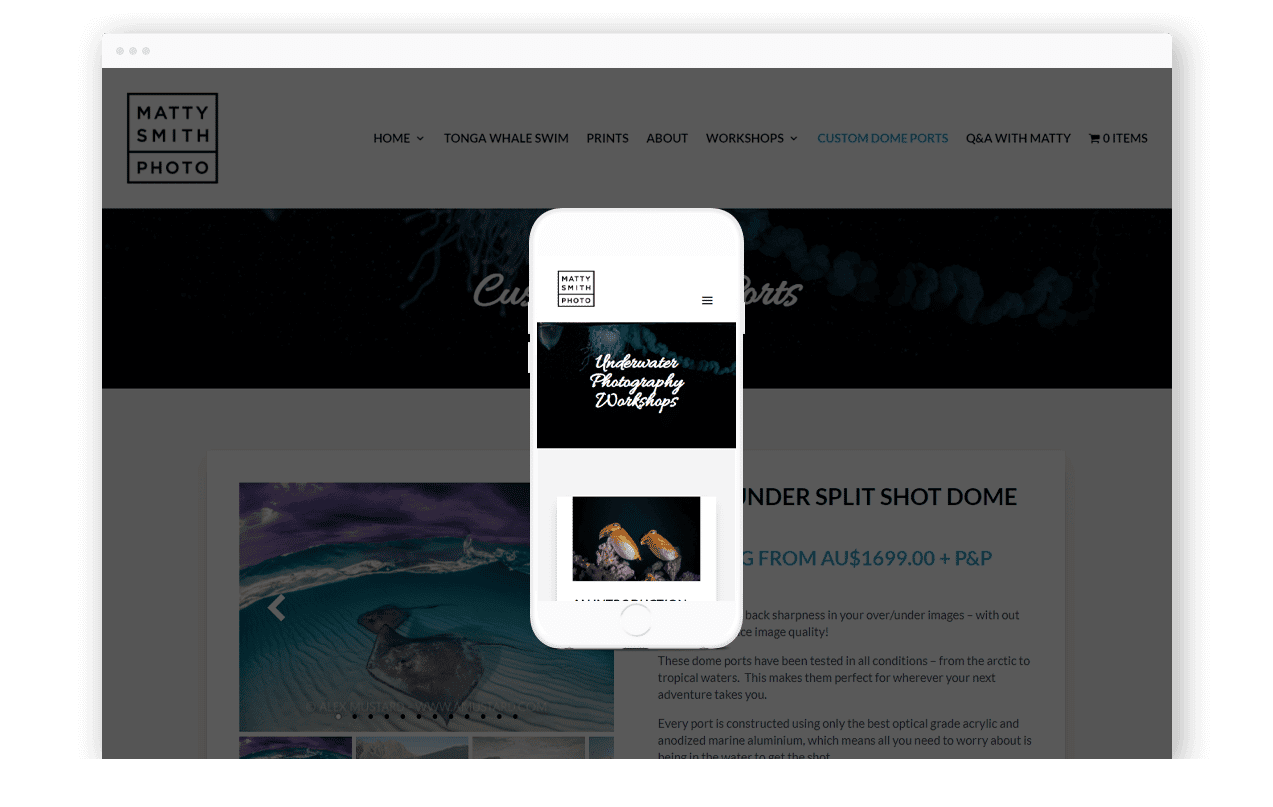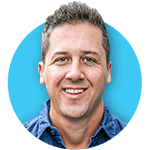 Get Started with a new Pixel Fish Website
We would love to hear about your upcoming website project
Kevin Fouché, Pixel Fish Director