Vanishing Ink
Vanishing Ink is a Northern Beaches tattoo removal clinic, dedicated to providing the latest techniques, procedures and advice about getting your unwanted tattoos removed.
Vanishing Ink appointed Pixel Fish to create a stylish, modern professional website that would showcase their tattoo removal clinic services to prospective clients, educate people on the procedure of tattoo removal, improve their digital footprint and help build their SEO online.
Pixel Fish worked closely with Vanishing Ink to deliver a stunning new website that has been performing amazingly well for the business since its launch.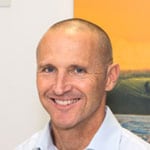 "Pixel Fish are excellent to deal with on all levels. They did an awesome job in redesigning our website and transitioning our online platform over to their hosting and support. They are always super responsive and easy to deal with and offer both quality and value for money. I can't recommend them highly enough."
Darren Speight, Owner
Vanishing Ink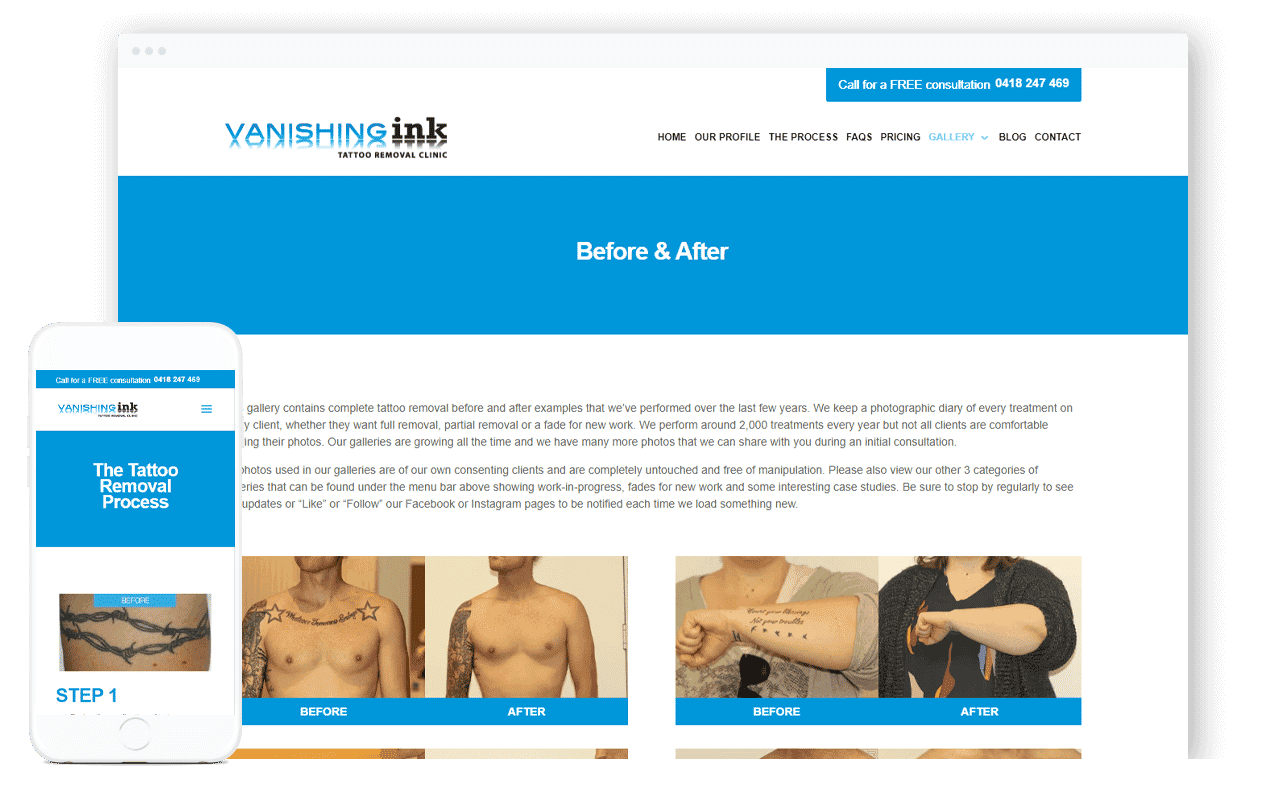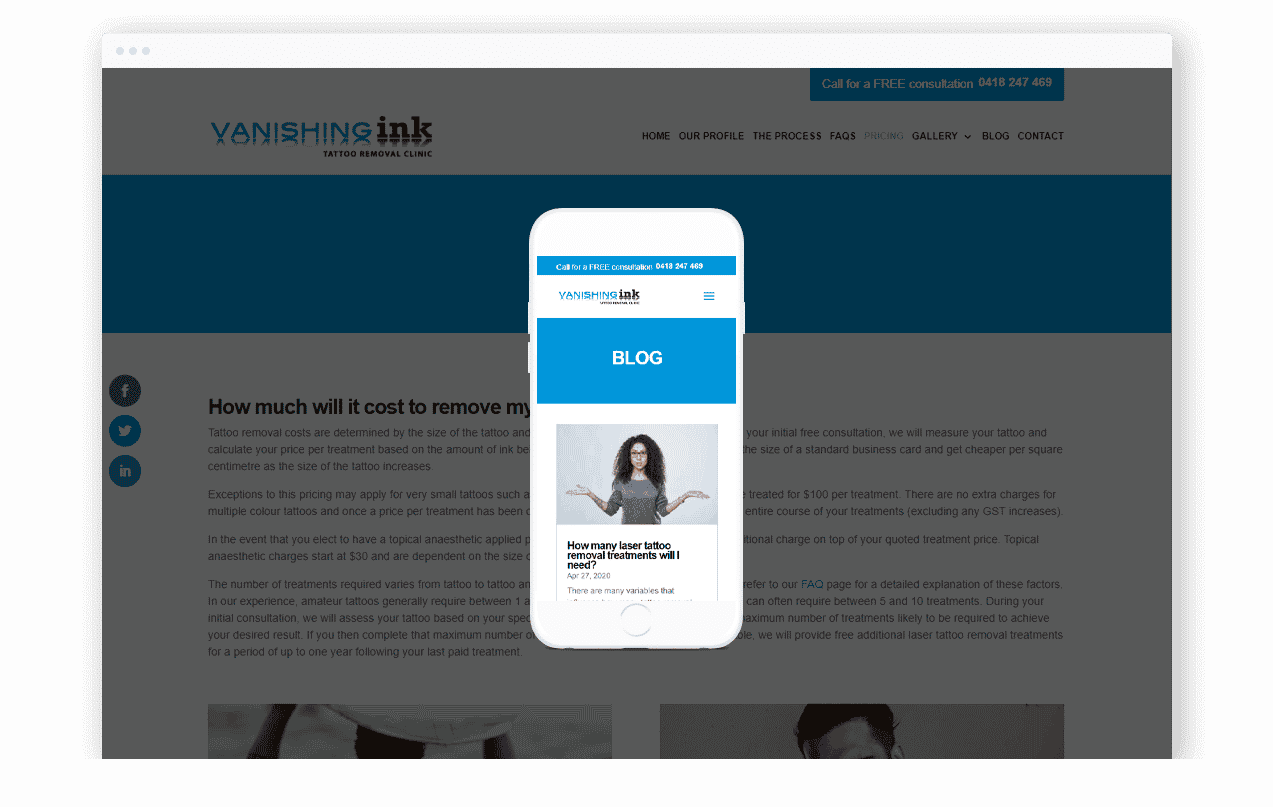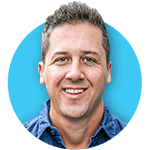 Get Started with a new Pixel Fish Website
We would love to hear about your upcoming website project
Kevin Fouché, Pixel Fish Director