Web Design Package
The Silver Pack is a custom designed 10 page Small Business Website
10 Page Website
$6,600
Custom Design
Add More Pages After Launch
Mobile Responsive Design
SEO Search Engine Friendly
Social Media Integrated
10 Stock Images
Private Website Training Session
Monthly Hosting, Support & Maintenance Plans
We've identified all of the essential ingredients that go into a successful business website and have streamlined the process to include everything you need and nothing you don't.
This stylish, SEO & mobile friendly Custom designed Web Design Package will ensure you quickly and effectively engage with your customers on any device, at any time.
And our team will also train you how to use your Pixel Fish website with confidence, and should you ever need any website support, you can call our friendly team, send us an email, or access our online training videos.
Custom Website Design
We put love and care into every website we design to ensure every client has the best possible online presence.
Mobile Responsive Design
Our stylish, feature rich & mobile friendly websites will ensure you quickly and effectively engage with your audience on any device, at any time.
SEO Search Engine Friendly
Every Pixel Fish website is very SEO friendly and built on Google's most loved website platform WordPress.
Social Media Integrated
Our websites allow visitors to share and follow your business via social media. We can also feed your blogs automatically.
Stock Images
We include quality professional stock images to use with your website so you don't need to worry about finding photos.
Add More Pages After Launch
It's easy to add new content after launch to grow your website to have as many pages as you wish.
Private Training Session
We will train you on how to use your new website so you get the most out of your online presence.
Website Hosting & Support
Our websites are covered by PixelProtect; our fantastic website hosting, support & maintenance plans.
We know how important it is to get your website up quickly. Our process ensures your website is up and running in 30 days.
Website Security & Backups
Pixel Fish perform website software upgrades and backups to keep your website up and running online, all the time.
WordPress Specialists
Pixel Fish are the WordPress experts. All of our websites no matter the complexity are built on the world's number one open-source website platform WordPress.
Extend & Grow
We can harness the power of WordPress to easily extend the functionality of your website to include anything you want from blogs & events to fully integrated ecommerce systems.
That's why Pixel Fish warmly extend an open invitation to businesses across the Northern Beaches to come into our Dee Why Grand office for an obligation free meeting with our team.
We would love to meet you and answer any questions you may have about your website.
Pixel Fish Office
Suite 4129, Level 1
834 Pittwater Road,
Dee Why Grand, Dee Why 2099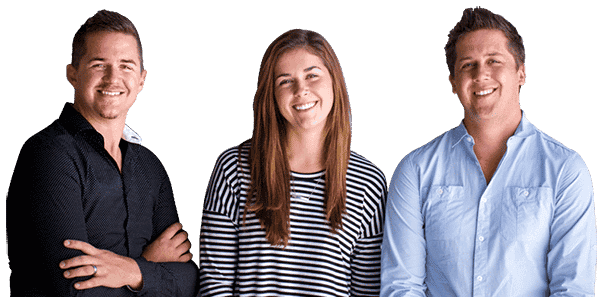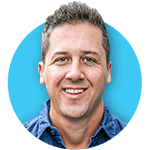 Get Started with a new Pixel Fish Website
We would love to hear about your upcoming website project
Kevin Fouché, Pixel Fish Director