Pixel Fish Digital Marketing
Attract. Nurture. Grow.
Pixel Fish is a Sydney Digital Marketing Agency focused on attracting and building up an engaged audience that will grow your business. Ask us how our Digital Marketing can grow your business.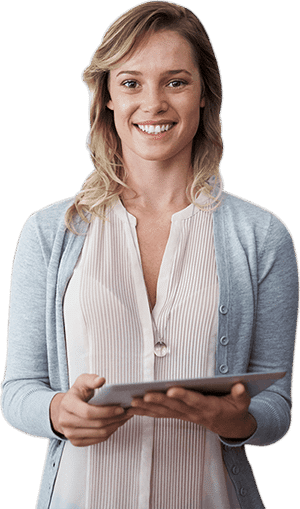 Pixel Fish is a Sydney Digital Marketing Agency dedicated to helping our clients grow their business online. We are passionate about delivering results-oriented Digital Marketing designed to achieve our clients goals. From our customised proposals, through to our carefully thought our Digital Marketing plans and execution, we go the extra mile to ensure our clients get the very best results possible.
We have been absolutely thrilled with what Pixel Fish have been able to do with our Digital Marketing.
They have planned and executed with a well thought out marketing plan. Our great SEO results and big client win has helped re-shape the way we think about our business marketing. I'm very much looking forward to working with Pixel Fish over the coming months and years and seeing the fruits of all the hard work take shape.
Nathan Stanfield
Grow your business with our free Resources
Click below to Download
Pixel Fish Latest Digital Marketing Blog Articles
Chat to the Sydney Digital Marketing experts today