A successful online presence is crucially important to successful marketing in 2017 and beyond. But the process of getting there can be difficult. If you're not careful, you risk blowing out your budget or ending up with a long process that results in a website that's not actually useful for your need.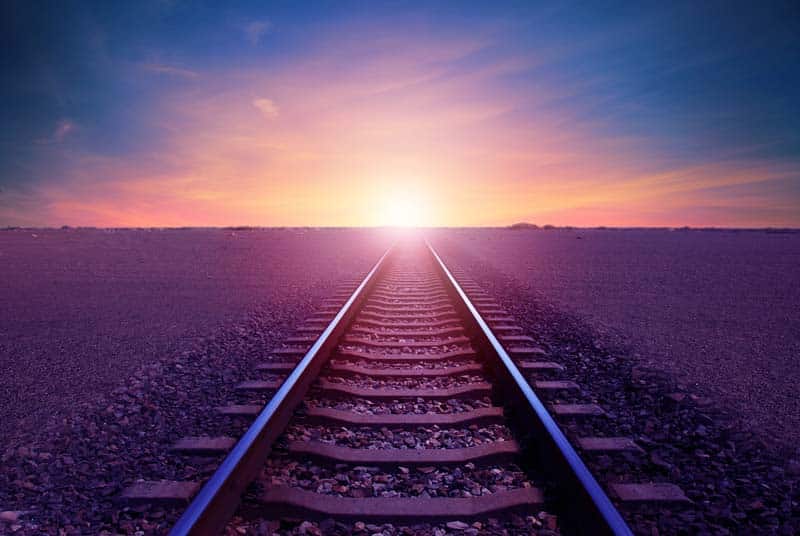 Of course, it's possible to keep your website on budget and on time. All you have to do is be disciplined, and follow a few established tips that help you through the entire process. Here are 5 steps you can take to accomplish that central goal.
1. Set Your Budget
First, it's crucially important to know exactly how much you are willing and able to spend on your website design. If you don't, you risk running through the available money much faster than expected, ending up with a half-finished website that will do little to drive sales. By strategically setting your website budget, you can avoid that pitfall.
2. Know (And Stick To) Your Scope
Once you know your budget. Be detailed in setting the scope to make sure everyone is on the same page on what the finished website should entail. Are you redesigning an existing website, or creating a new one from scratch? What should the website accomplish, and what workflows will need to be kept in mind?
Once you set the scope for your web design project, it's important to stick to it throughout the process. Changing it is a surefire way to increase the level of work required to finish your website, which will inevitably drive up costs and lengthen the project schedule.
3. Establish a Regular Feedback Schedule
Feedback is another important part of the project to keep in mind at all times. Chances are that your web design agency will not be working in isolation, regularly requesting your feedback on parts of the new development or asking questions to clarify your scope as well as details.
When that happens, make sure to respond in a timely fashion. Ideally, establish a feedback schedule that allows you to regularly answer important questions without running out of time for them during a busy day. The same rings true for content, which needs to be delivered to your agency as designed-upon on schedule.
4. Communicate Clearly From the Beginning
Clear communication is key to success. Knowing your budget, scope, and schedule means little if your external partner is not acutely aware of it. Even if the project has to change or be updated, that clear communication can be the difference between a failed project that busted your budget and a successful, new online presence.
5. Keep Key Stakeholders Involved
Finally, ensure that everyone who has a stake in the website project is involved throughout. The worst possible scenario for your schedule and budget is building out an entire website before running it past your company's owner, only to find out at the end that it doesn't line up at all with their visions for your online presence.
To avoid that scenario, try to create a communication loop that encompasses the product scope and budget, as well as regular feedback during the project itself. Within that loop, involve all active and important stakeholder to make sure that the answers you give your agency are approved by all.
Working With the Right Partner to Keep Your Website On Budget
Even the most beautiful website will not be successful if it drains your marketing budget more than expected. Similarly, websites that take too long to complete may be outdated by the time they finally reach your audience in a finished state. The alternative, an outdated website, is not much better.
That's why you need to make sure that your website project remains on time and on budget throughout its life cycle. And one way to ensure that will be the case is to work with an agency that can help you through the entire process. Contact us to learn more about our style of work, and how we have helped companies like yours keep their website on budget.
Stand out from your competition with a

Pixel Fish website!
Call us today on 02 9114 9813 or email info@pixelfish.com.au
---