The world of digital marketing is full of acronyms. If you're looking to reach potential customers online, you will sooner or later need to engage in SEO, SEM, SMM, or all of the above.
But what do those acronyms actually mean? What do you need to know about them, and which of them best matches your business goals? Join us for an in-depth exploration of what might be considered the holy trinity of digital marketing.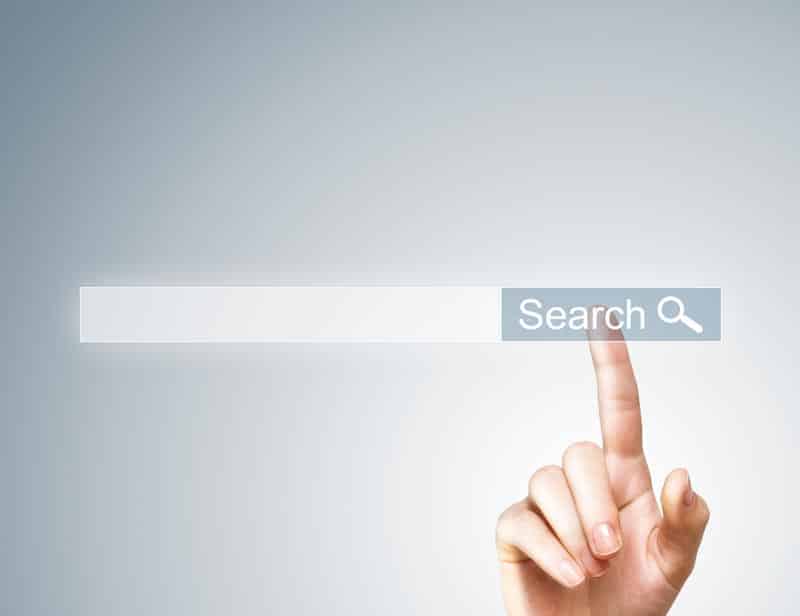 Understanding SEO SEM and SMM
SEO and the Power of Google
SEO is short for search engine optimisation. It's a complex process that includes optimising your website's content and structure in a way that will help it rank for keywords and phrases your audience may search for related to your products or services.
Every day, Google alone records more than 3.5 billion searches. Through an effective SEO strategy, you can make sure that your website is visible to any relevant searches in your industry.
>> When SEO Makes Sense For Your Business
Search engine optimisation is a long-term strategy. You won't get to page 1 on Google's results page overnight, and it can take months to improve your ranking. At the same time, it's also a powerful tool to help your website generate traffic. Use SEO to attract relevant visitors, particularly locally.
SEM, the Paid SEO Alternative
Search engine marketing, or SEM, is essentially SEO with a twist. It describes the paid ads you see at the top of relevant Google searches. The general idea is the same: you choose relevant keywords, and work to make your content visible to your audience searching for these keywords.
But while SEO requires optimising your website itself, SEM consists of paid ads. You can bid on individual keywords, paying anywhere between $1 and $50 for every click you receive.
>> When SEM Makes Sense For Your Business
SEM is the short-term alternative to SEO. After setting up a campaign, you can begin to achieve results almost immediately. As a result, it makes sense as a conversion-optimised strategy, helping you not just drive targeted traffic to your website but also convert them to leads and customers.
Leveraging Social Media Through SMM
Finally, SMM is short for social media marketing. It's a broad term, and one that encompasses anything from creating a brand page on Facebook to running a demographically targeted advertising campaign on Instagram.
The organic variety allows you to build a brand presence through a business account, and share relevant content that attracts a growing audience over time. Promotion is subtle, with the goal being brand awareness and engagement rather than clicks and conversions.
Of course, you can also run paid ads on the network, which can be more promotional and targeted toward your ideal target audience. These ads tend to show up within your audience's news feed, blending in better than traditional sidebar and banner ads could.
>> When SMM Makes Sense For Your Business
Because social media marketing ranges so widely in possibilities, it can be used to achieve a number of marketing goals. It's ideally suited for brand awareness, but don't underestimate the potential power of social media ads to generate website clicks. In fact, after setting up an advertising campaign, you can see tangible results just hours after going live.
How to Set up a Successful Digital Marketing Strategy
Ultimately, you should not have to choose between SEO, SEM, and SMM. On their own, they can help your business achieve a wide range of goals. But together, they can form the backbone of your entire digital marketing strategy.
Each of them, of course, require a successful, engaging, and optimised online presence. From the first time they google a related keyword to the time they reach out to you for more brand-specific questions via social media, your audience needs to find a streamlined experience when engaging with your business.
That's where we come in. At Pixel Fish, we want to help your business not just understand SEO, SEM, and SMM, but leverage them for a more successful digital strategy. Contact us to get started in improving your online presence today.
Stand out from your competition with a

Pixel Fish website!
Call us today on 02 9114 9813 or email info@pixelfish.com.au
---