It's official: Amazon is expanding into Australia. The global e-commerce giant is starting to pursue warehouses that will become its fulfillment centres, along with hiring hundreds (if not thousands) of new employees that will oversee its new Australian operations. So what does Amazon's arrival mean for Australian Small Online Businesses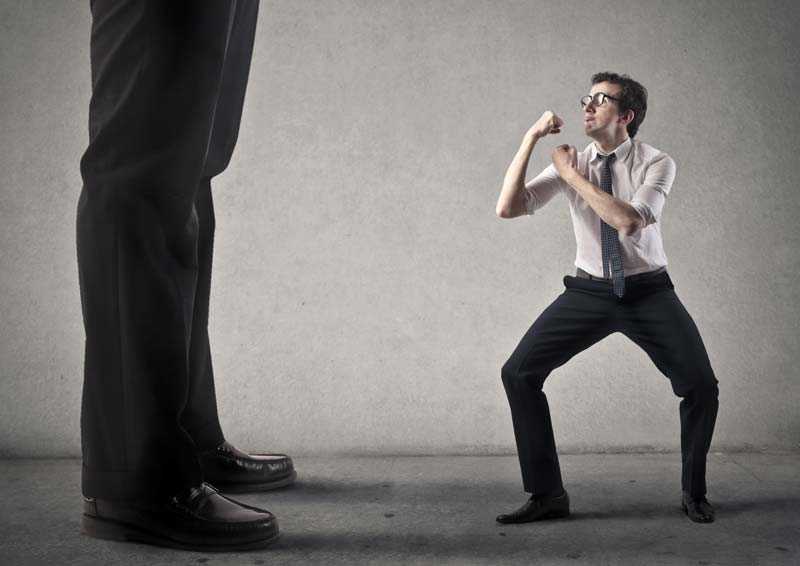 For consumers, that should be welcome news. But for small online businesses, the outlook is less rosy. Amazon is known around the world for driving out competition; the platform's marketplace makes it impossible for smaller retailers to compete with almost unbeatable prices.
That said, it's far from impossible to survive an e-commerce environment dominated by Amazon. Businesses can still successfully run their own online stores–if they adapt quickly and efficiency. Here's what Amazon's arrival in Australia means for your online business.
Competition Expands its Boundaries
Above all, Amazon's arrival will drive competition. You may have been the only online retailer in your product category to date, but that will soon no longer be the case. In fact, even international merchants looking to sell their goods in Australia will soon have an easy opportunity to do so.
Competition, of course, can be dangerous. Amazon's distribution capabilities far outrank those of small online companies. As a result, it becomes crucial to find alternative methods of reaching out to and engaging with your customers in ways that Amazon cannot.
The Importance of Personalisation
As beneficial as Amazon can be, small online companies will never lose their one core advantage to the service: personalisation. As the Sydney Morning Herald points out,
It's our belief that as the need for personalisation grows, a consumer hunger will develop for niche marketplaces, micro-brands and tailored experiences; a trend that will allow smaller retailers to flourish as they set themselves apart by offering one-of-a-kind services and experiences.
As a small business, you know your customers better than Amazon ever could. Now is the time to take advantage of that fact, with experiences that range from hand-written thank you notes for purchases to promotional gifts and responses on social media. The key should be customer relationship development that goes far beyond Amazon's capabilities.
Adjusting for New Consumer Expectations
Finally, perhaps the most significant impact of Amazon's arrival in Australia is the change in consumer expectations it will bring with it. Two factors distinguish Amazon in the eyes of global consumers:
Peer reviews. Thousands of customers review products every second. Only the most popular and successful ones have a chance of breaking through. Amazon is a major reasons why product reviews have become so important, and they will assume the same importance in Australia, as well.
Fast shipping and service. Thanks to Amazon, two-day shipping has moved from desired to expectations in some of the world's largest economies. Amazon guarantees it, so other e-commerce companies have had to follow suit.
Around the world, the online retail giant has already had a similar impact. Its service has elevated consumer expectations, and it will be on your business to meet these expectations.
It's far from impossible for e-commerce businesses to thrive even in a world that includes Amazon. Though Amazon is the largest online retailer by far in the United States, sales of smaller online stores have also continued to expand in that country in recent years. It's not a stretch to suggest that the same could happen in Australia.
That is only possible, of course, if your business is prepared for Amazon's arrival to this country. That means emphasizing your personal connection to your customers, along with a website designed to hold up to increased user expectations. To get started in creating that website, and prepare your business for a situation in which it can compete with Amazon, contact us.
Stand out from your competition with a

Pixel Fish website!
Call us today on 02 9114 9813 or email info@pixelfish.com.au
---