Branding and Website Design
Check out some of our latest projects
Exceptional Branding and Website Design
One of the vital foundations of successful website design is having elegant, well-crafted branding. A strong brand identity not only showcases your business or brand in the best possible light visually but also creates a deep connection with your clients on both a professional and emotional level. Pixel Fish has had the pleasure of working with many of our valued clients to expertly design their logo and flow that creative process through to their website design.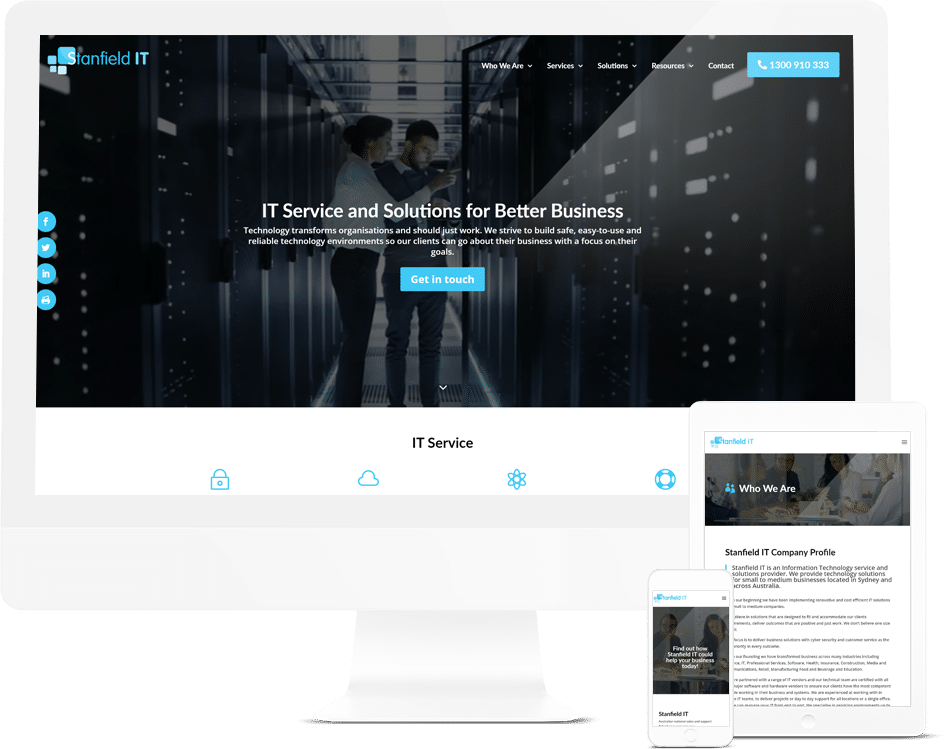 Some of our happy Branding and Website Design clients
What does your branding say about your business?
A strong Brand Identity Design showcases your business in the best possible light. It creates the desired connection with your clients, both on a professional and emotional level.
With every Brand Identity we create, we take great care in getting to fully understand our clients business, history, emotional persona and professional reputation. This helps give us the complete picture of their brand and what they are wanting to communicate.
Our team of creatives then works hard to create the perfect visual stamp for your business. One that no matter where it is shown, tells the world all about your business in the correct manner.
From the choice of typography, selective imagery through to the colour scheme, every design element helps create the perfect brand.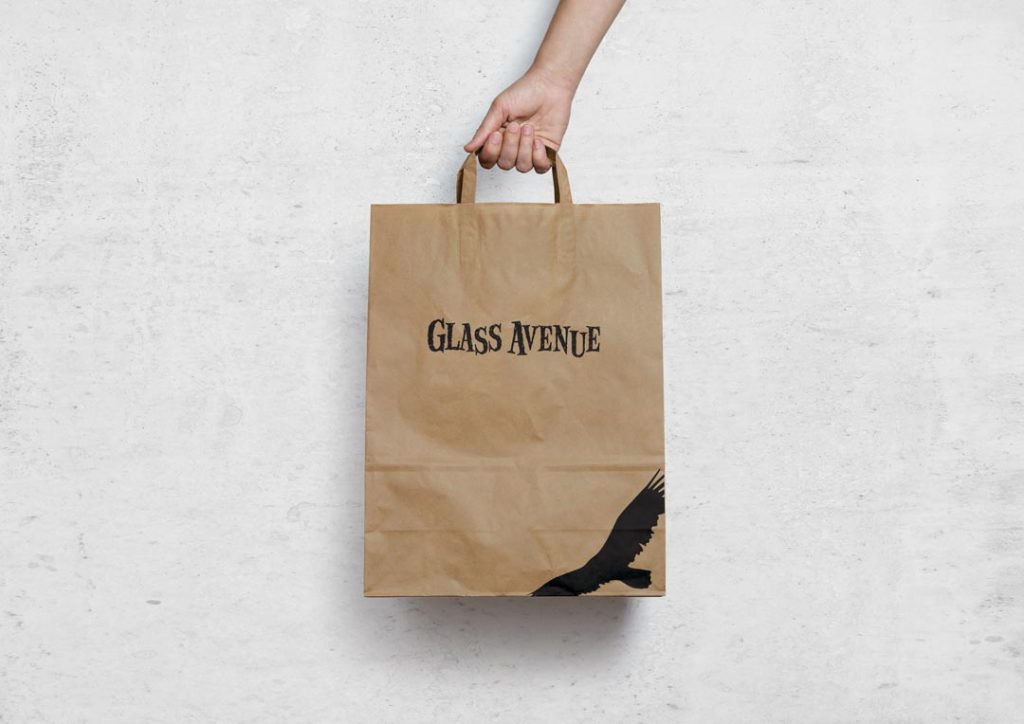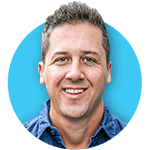 Get Started with a new Pixel Fish Website
We would love to hear about your upcoming website project
Kevin Fouché, Pixel Fish Director