Responsive Mobile Website Design
We are the Responsive Mobile Website Design Experts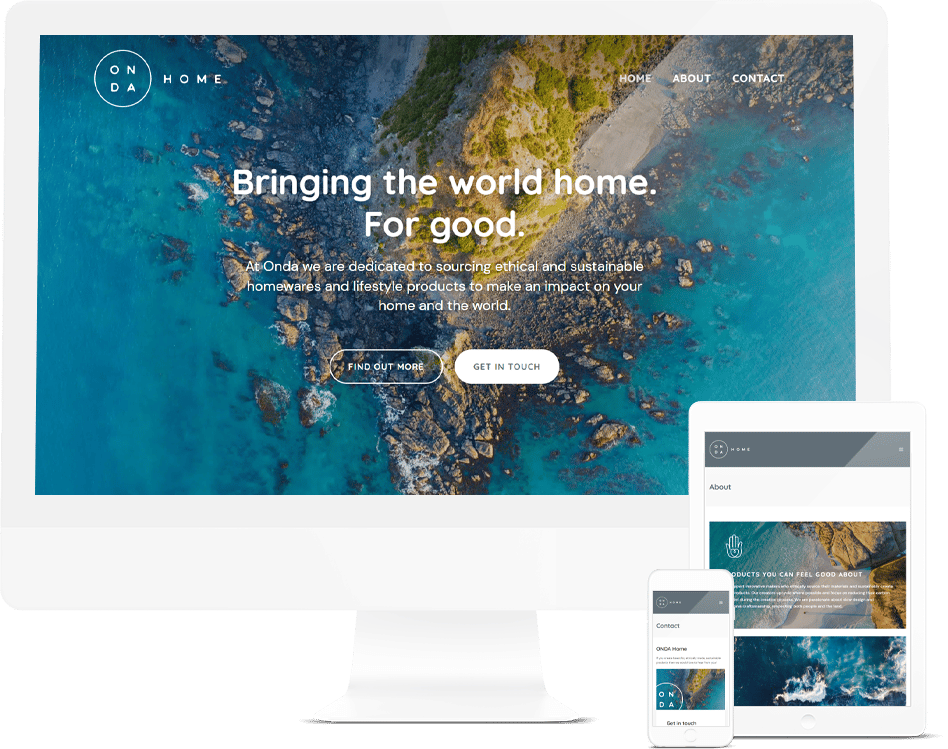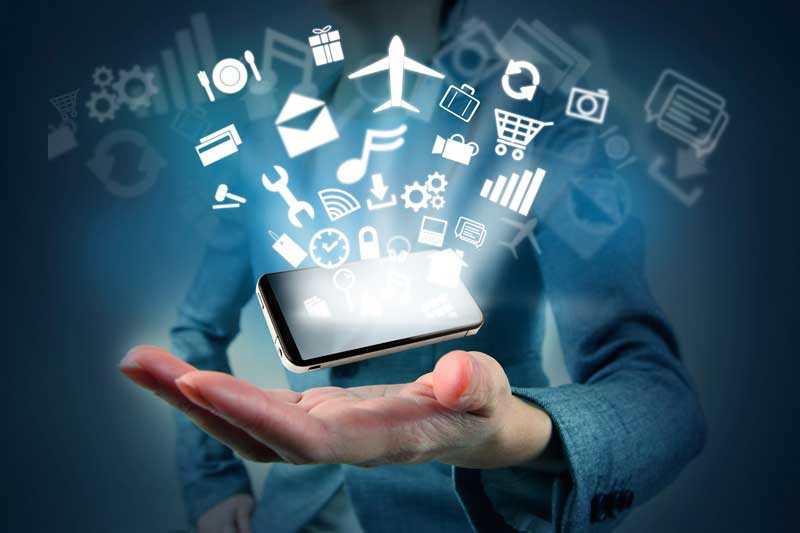 Some compelling stats why your website needs to feature Mobile Website Design
1. 70% of Australian Adults own a smartphone
2. 55% of all website traffic is from mobile devices
3. Since 2015 Google penalize websites not featuring Mobile Website Design
4. A visitor is 5 times more likely to leave a non mobile friendly website on a smart phone
5. 1.2 Billion people worldwide access the web from mobile device
Watch our video explaining our Mobile Website Design
Read Our Latest Mobile Website Design Blog Articles
In today's dynamic digital world, having an optimized mobile website is no longer a luxury but a necessity. With mobile devices accounting for over 54% of global website traffic, businesses must prioritize mobile website design to stay ahead of the curve. Let's explore Essential Mobile Website Design Tips for a Better Website.
Continue Reading
In today's digital landscape, where mobile devices have become integral to our lives, responsive web design has emerged as a crucial element for creating successful websites and digital marketing.
Continue Reading
A mobile-friendly design for your website is critical. Let's explore the Top 10 Benefits of Mobile Friendly Web Design.
Continue Reading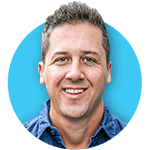 Get Started with a new Pixel Fish Website
We would love to hear about your upcoming website project
Kevin Fouché, Pixel Fish Director