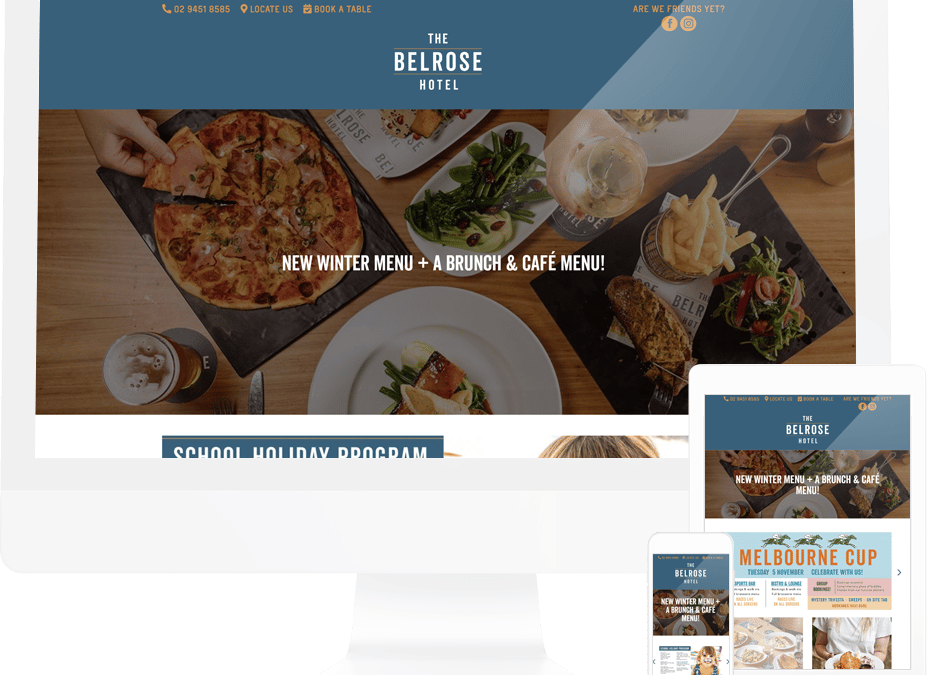 The re-styled Belrose Hotel is the destination on Sydney's North side for a comfortable and quality family dining experience.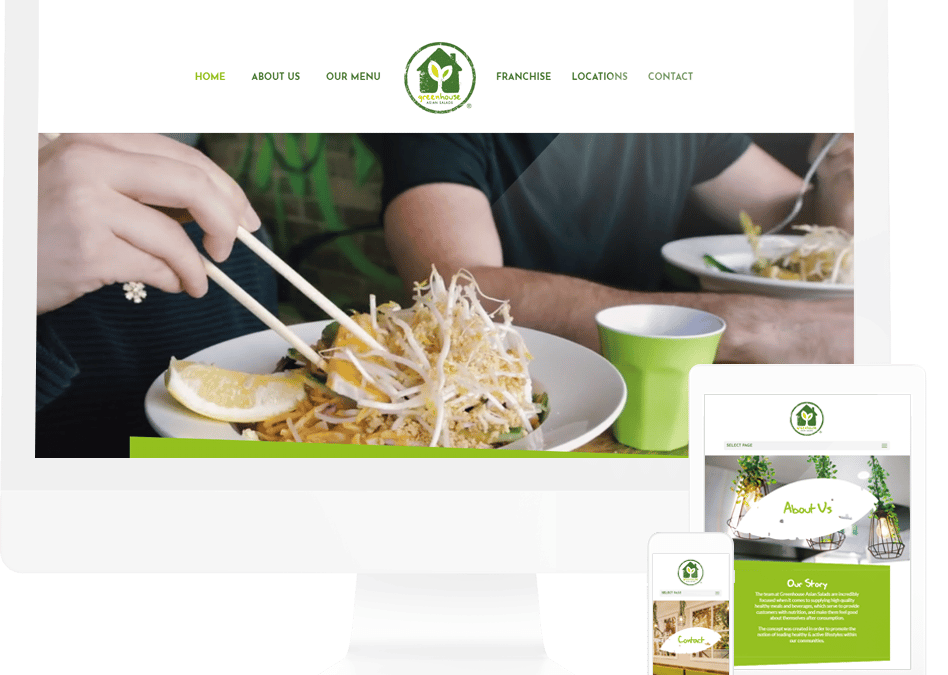 Greenhouse Asian Salads is changing the way we eat and think about healthy food. They have delicious menus that covers an extensive range of salads, starters, soups as well as fresh juices.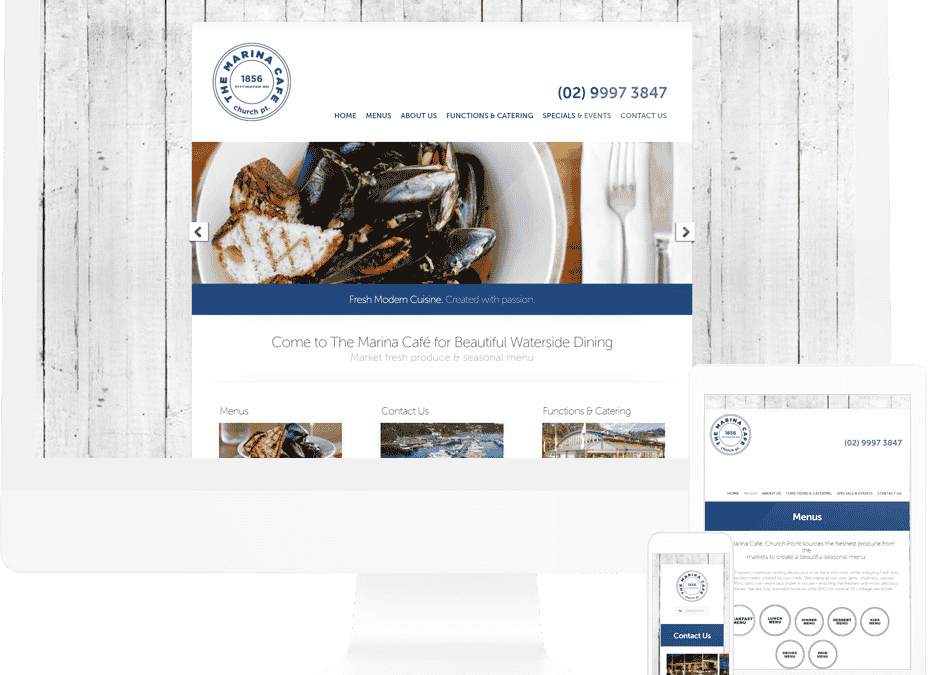 The Marina Cafe is located in Church Point with beautiful waterside dining, market fresh produce and seasonal menus.