Cantle Carmichael Legal
Cantle Carmichael is a Newcastle based law firm with focus on commercial, workplace, property, environment and insurance law.
Cantle Carmichael Legal appointed Pixel Fish to create a stylish, professional website that would showcase their legal services to prospective clients and grow their digital presence online.
Pixel Fish worked closely with Cantle Carmichael Legal to deliver a stunning new website and branding that has been performing amazingly well for the law firm since its launch.
"Just went for a walk around your website!  I think it is excellent. Tells you everything you need to know without overloading the reader with non-essential info. If it was a dress I would describe it as very elegant and worth every penny."
Scott Puxty, Partner
Cantle Carmichael Legal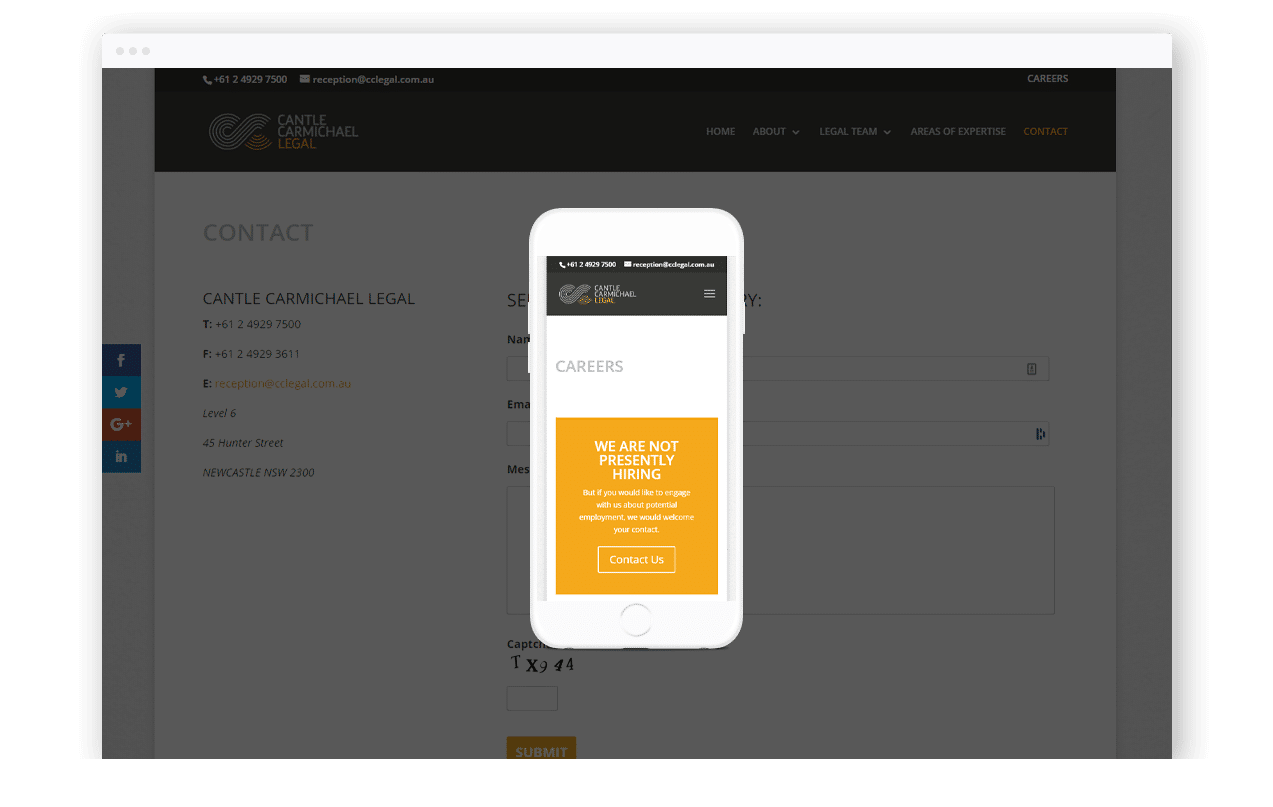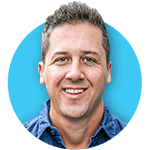 Get Started with a new Pixel Fish Website
We would love to hear about your upcoming website project
Kevin Fouché, Pixel Fish Director