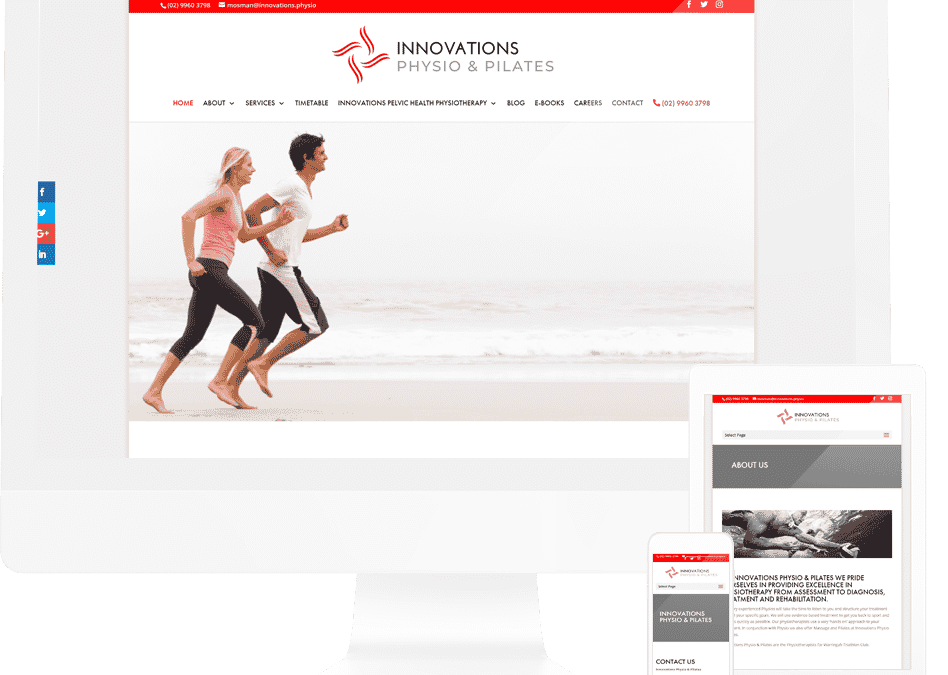 Innovations Sports Physiotherapy prides themselves in providing excellence in physiotherapy from assessment to diagnosis, treatment and rehabilitation.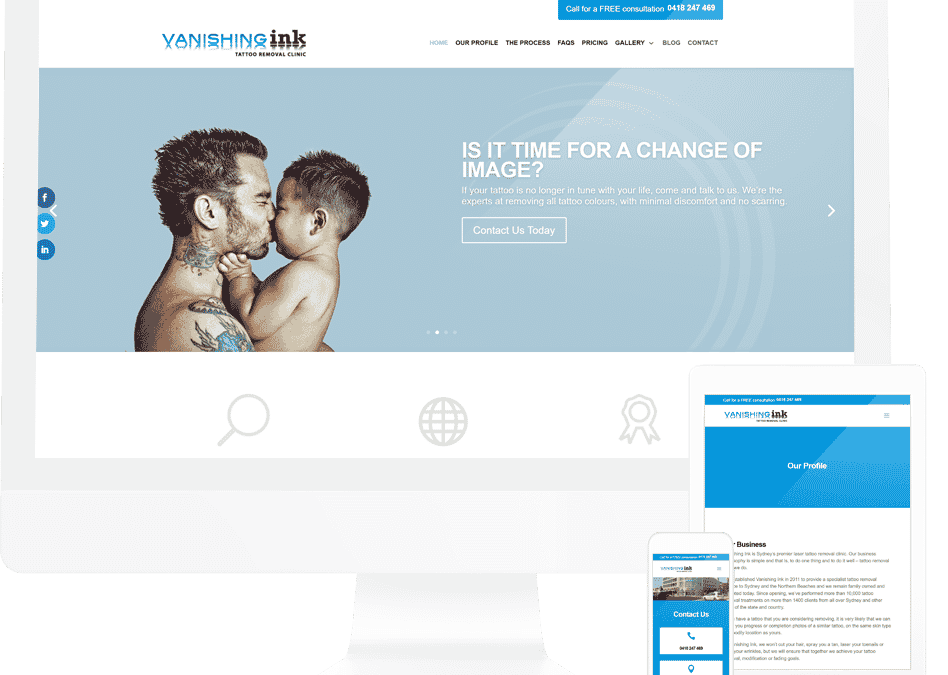 Vanishing Ink is a Northern Beaches tattoo removal clinic, dedicated to providing the latest techniques, procedures and advice about getting your unwanted tattoos removed.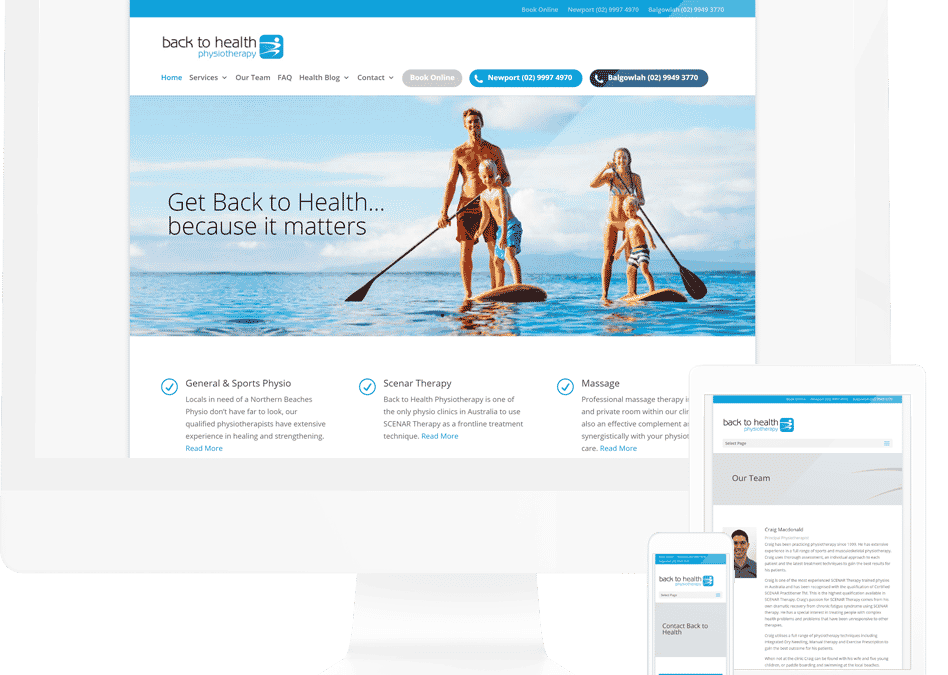 Back to Health Physio is a northern beaches physiotherapy that uses the latest physiotherapy techniques combined with SCENAR therapy to achieve the best results for their clients.