The Marina Café
The Marina Cafe is located in Church Point with beautiful waterside dining, market fresh produce and seasonal menus.
The Marina Café appointed Pixel Fish to create a stylish, beautiful cafe website that would showcase their beautiful waterside dining as well as their market fresh produce & seasonal menu online. The website also allows customers to book online and purchase gift vouchers.
Pixel Fish worked closely with The Marina Café to deliver a stunning website that has been performing amazingly well for the cafe since its launch.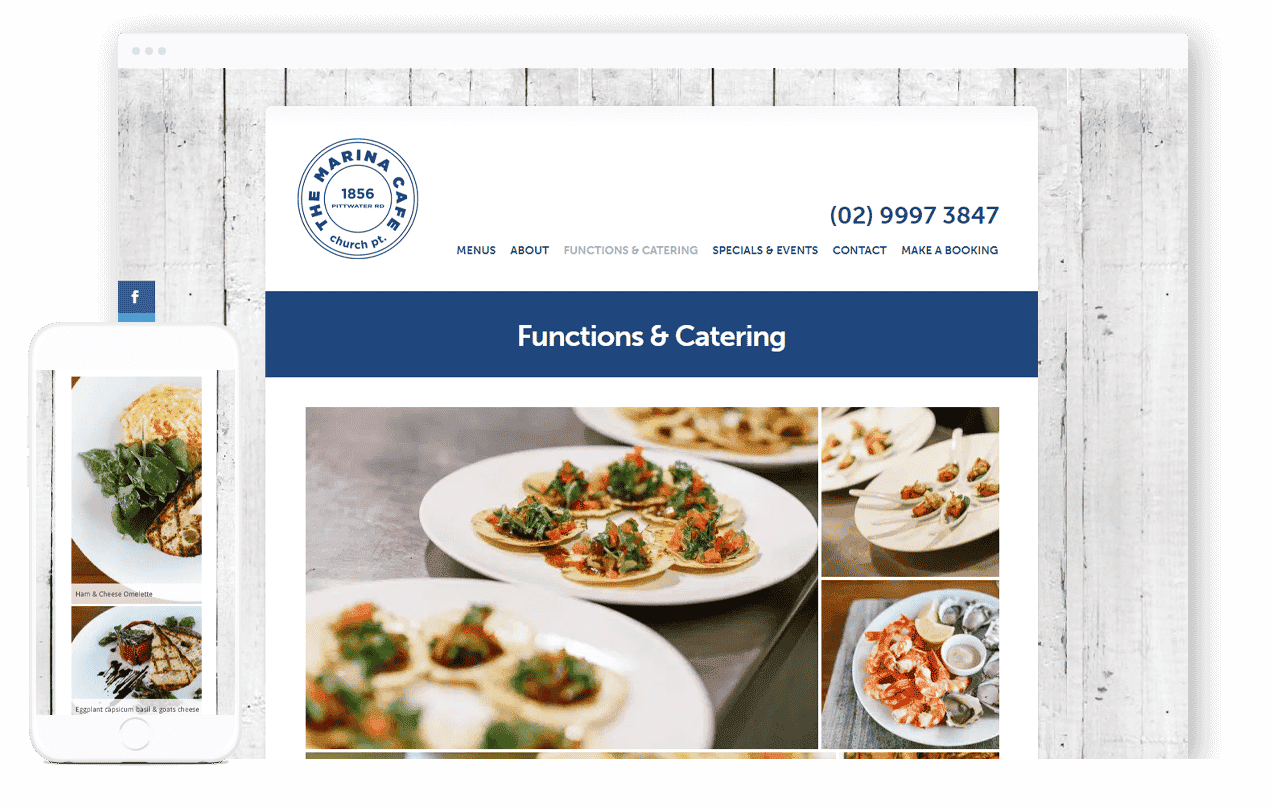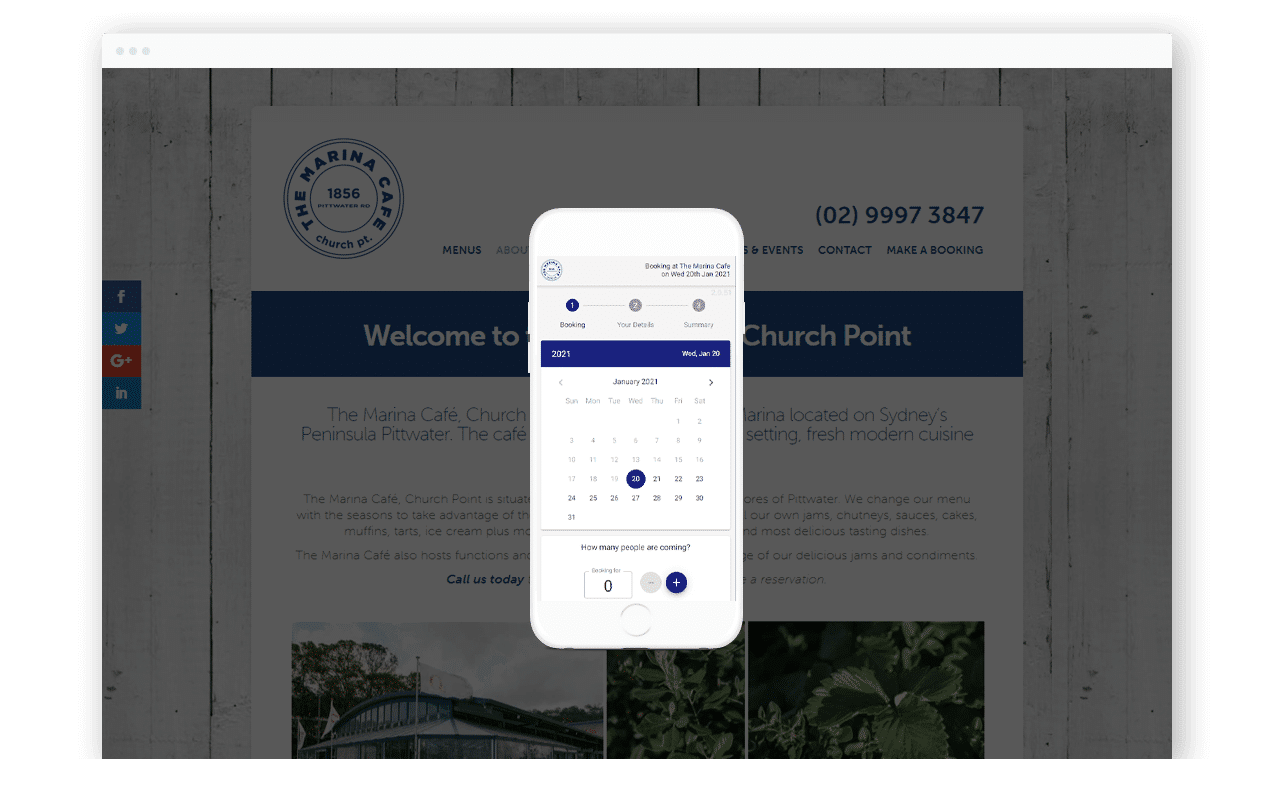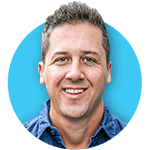 Get Started with a new Pixel Fish Website
We would love to hear about your upcoming website project
Kevin Fouché, Pixel Fish Director