Locate Buyers Agency
Locate Buyers Agency is one of Brisbane's most experienced and well-connected Buyer's Agents who simplify the home search and acquisition process so you can enjoy the experience.
Shane Hiscocks from Locate Buyers Agency appointed Pixel Fish to deliver a modern, stylish new website to show off his passion for property buying.
Pixel Fish delivered Locate Buyers Agency a beautifully designed, mobile responsive website that has enhanced its reputation online and has put them ahead of its competitors in Brisbane.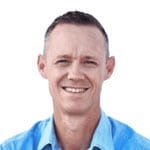 "Fantastic gents, thank-you. Wonderful work and we're both thrilled with the overall design / look and feel. It's all looking really great and we're both pumped to get it live as a priority 🙂 Thanks again for the really great work."
Shane Hiscock, Director
Locate Buyers Agency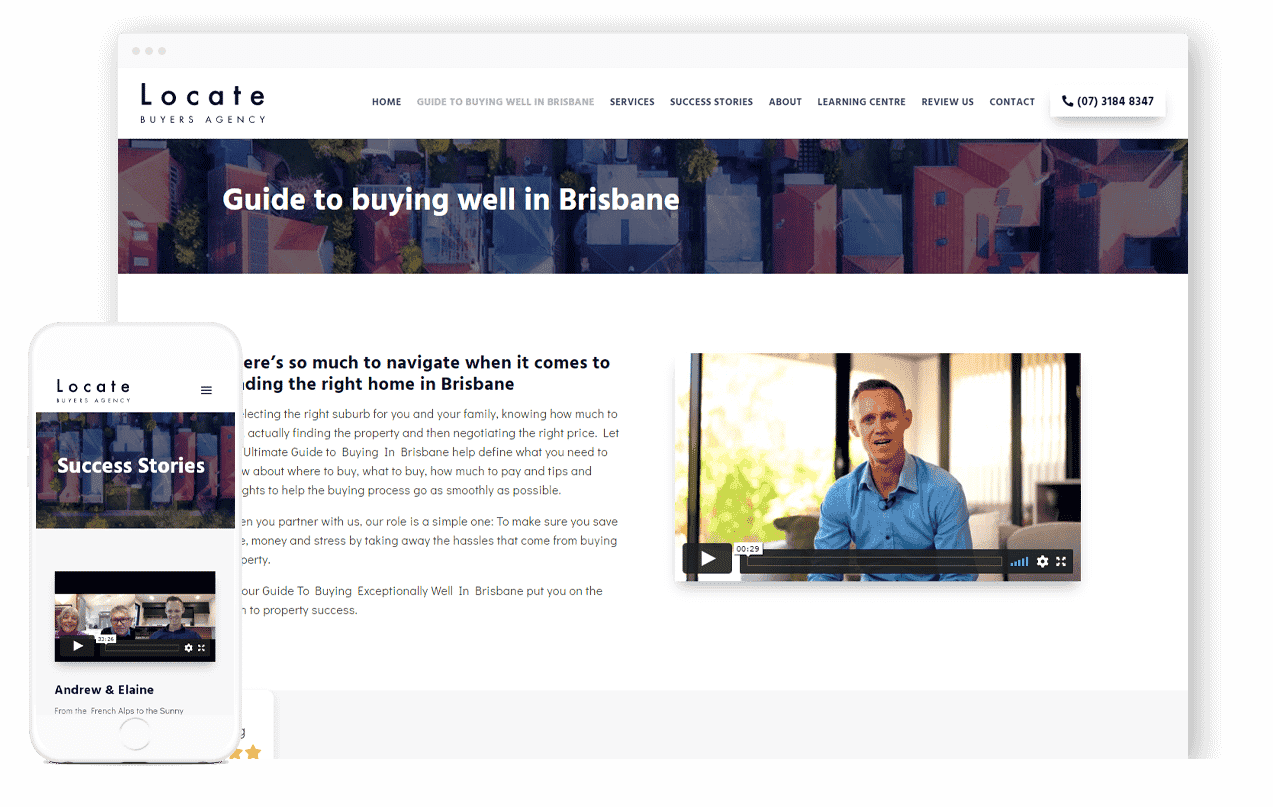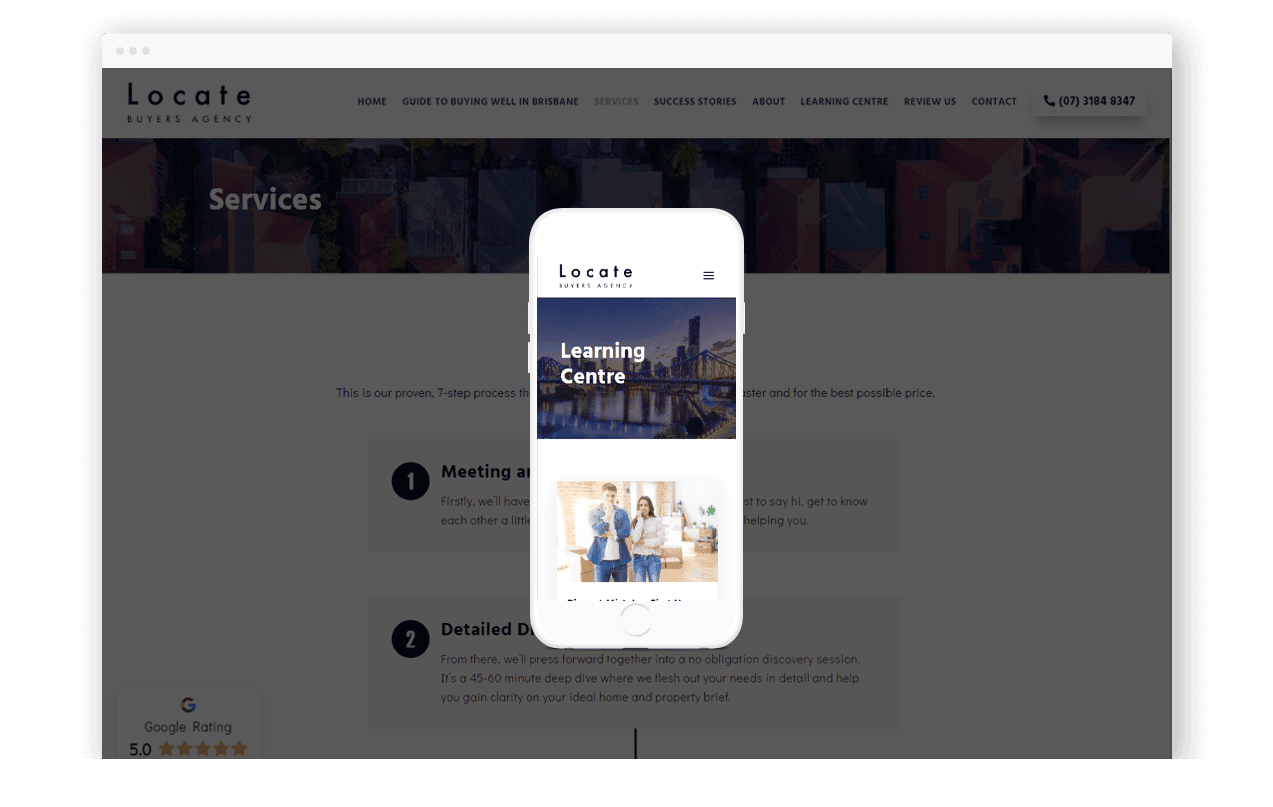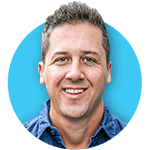 Get Started with a new Pixel Fish Website
We would love to hear about your upcoming website project
Kevin Fouché, Pixel Fish Director