Website Case Study: Pisidia
At the heart of PISIDIA is the determination to create luxurious, modern fashion accessories. Inspired by the unique properties of silicone, PISIDIA spent years perfecting its use, and were the first to develop silicone that could be sewn.

We were launching our range of handbags to the Australian market and we needed a striking and elegant online store to ensure our customers could easily find and purchase our product. We didn't have an existing website, so needed an expert team to work with. After an exhaustive search, I engaged Pixel Fish because of their reputation and experience in the Ecommerce space. 
Matt Roberts
Pixel Fish delivered PISIDIA a stylish & modern, mobile responsive Ecommerce website that has enhanced their reputation online and has put them ahead of their competitors.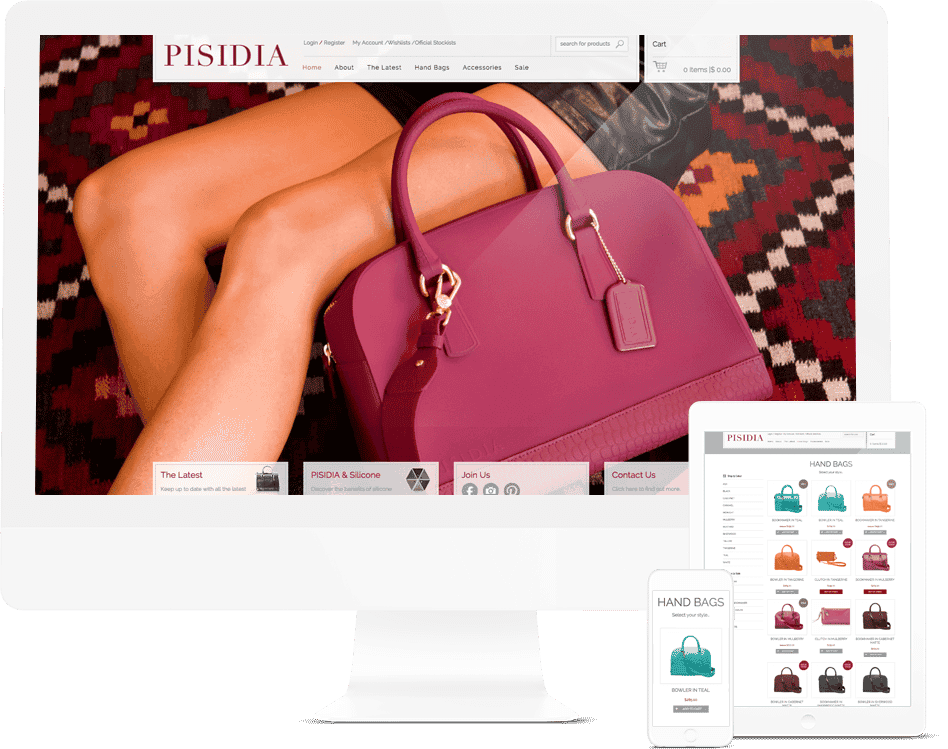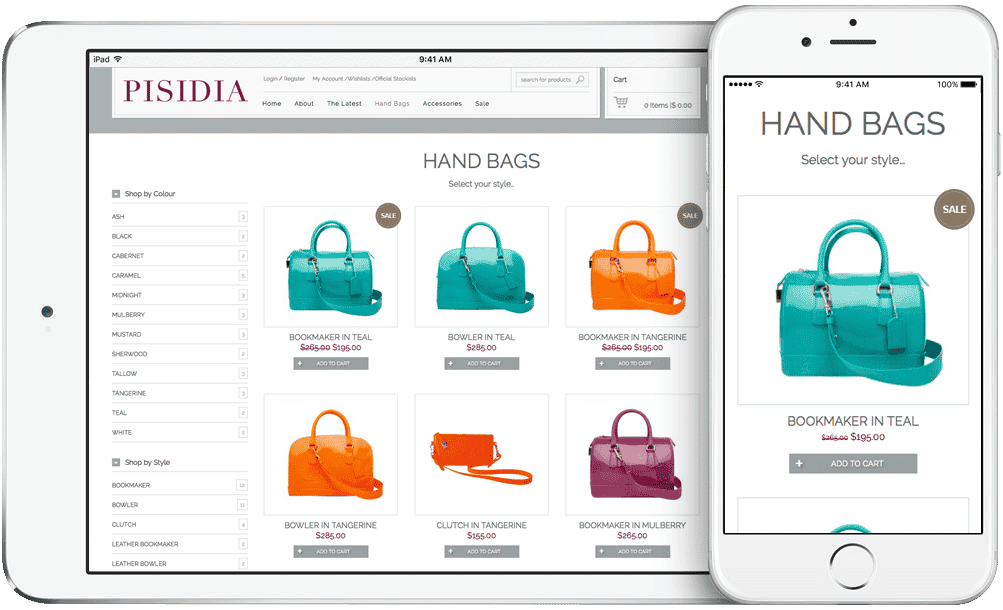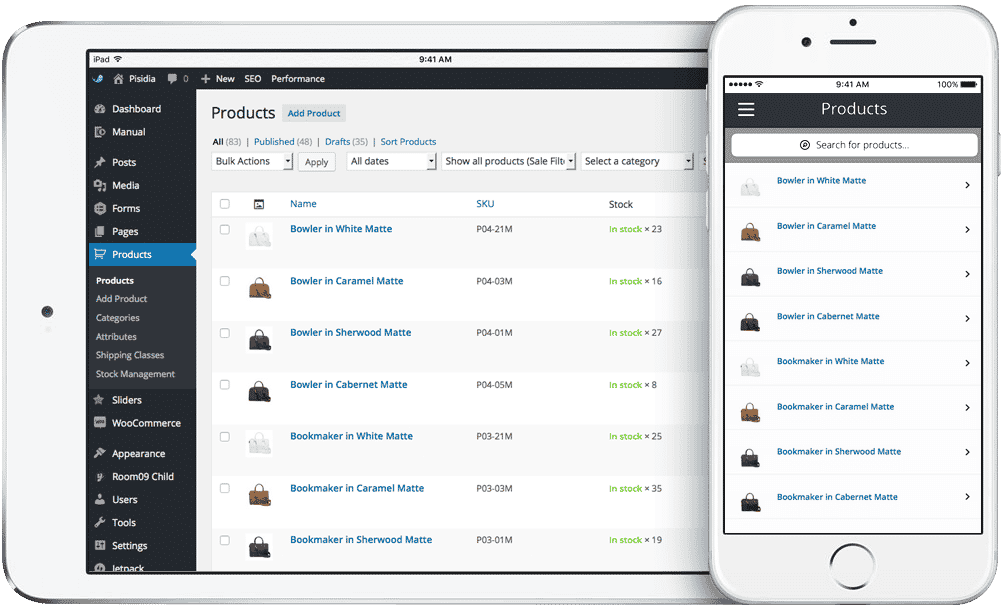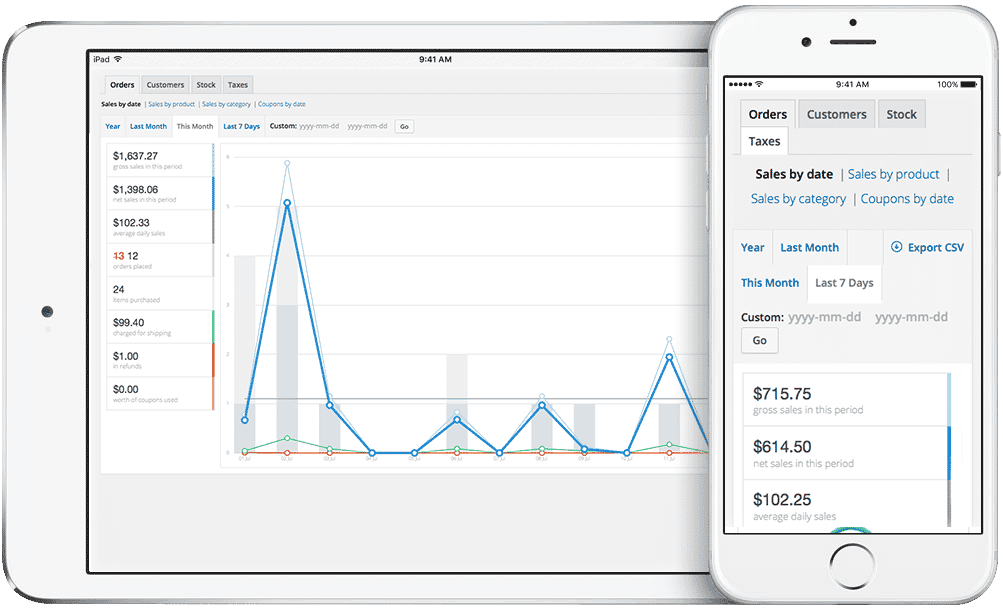 Pixel Fish built a stylish and functional site that met and exceeded our needs, beyond what we thought we had to have. Importantly, they built our site so it could be easily updated – even by our most computer illiterate staff. Thanks again! 
Matt Roberts
Let's talk about your business today!
We'd like to extend an obligation free meeting in our office to find out more information