Website Case Study: PMC Property
PMC specialises in the acquisition & management of residential & commercial investment property throughout Brisbane, Sydney, & surrounding areas. The team at PMC are dedicated to providing exceptional customer service & results whilst always operating with the upmost integrity & honesty that the property industry requires.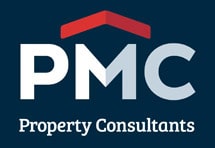 "Launching into the property acquisition & management market, we quickly realised in order to gain a strong reputation to secure properties we would require a creative digital presence that would set us apart from our competition.
We engaged Pixel Fish to deliver two professional websites to showcase the different arms of our business in the most professional light to our customers on a national and global scale.
The websites needed to not only visually reflect our new branding but also engage & inform potential customers about our full range of property acquisition and management services." Will Hosking
We delivered PMC Property a stylish & modern, mobile responsive website that has enhanced their reputation online and has put them ahead of their competitors.
The new website ties back nicely to the new branding and has seen PMC grow from 2 to 10 staff nation-wide.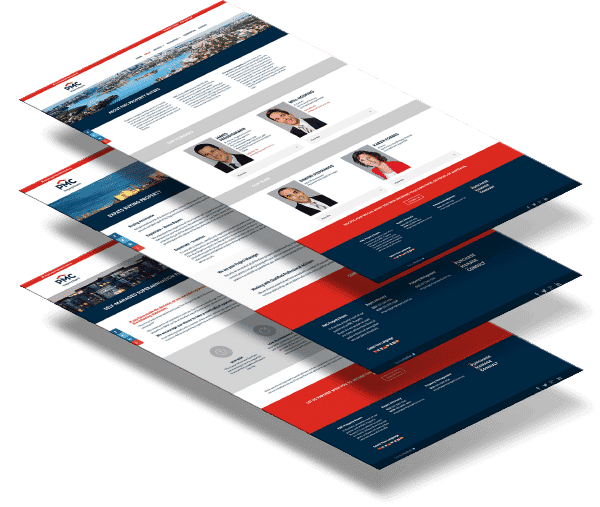 "We appointed Pixel Fish at the early start up stage of our new business to develop our company websites. We had a clear picture of how we wanted our company to be portrayed in the marketplace and the guys at Pixel Fish executed our brief to a tee and brought our company website to life.
At all times they were very quick to respond to any questions or requests that we had and undertook our project with the utmost professionalism. We have been proud to showcase our new websites to the marketplace and would like to thank the guys at Pixel Fish for their hard work in delivering our project." Will Hosking
Let's talk about your business today!
We'd like to extend an obligation free meeting in our office to find out more information