WordPress is an extremely popular website platform and content management system, with WordPress.org serving as the foundation of numerous business websites. If you choose WordPress, you'll have at your disposal a broad range of themes and plug-ins that can elevate your site's functionality, performance, appearance, security, and search engine optimisation (SEO).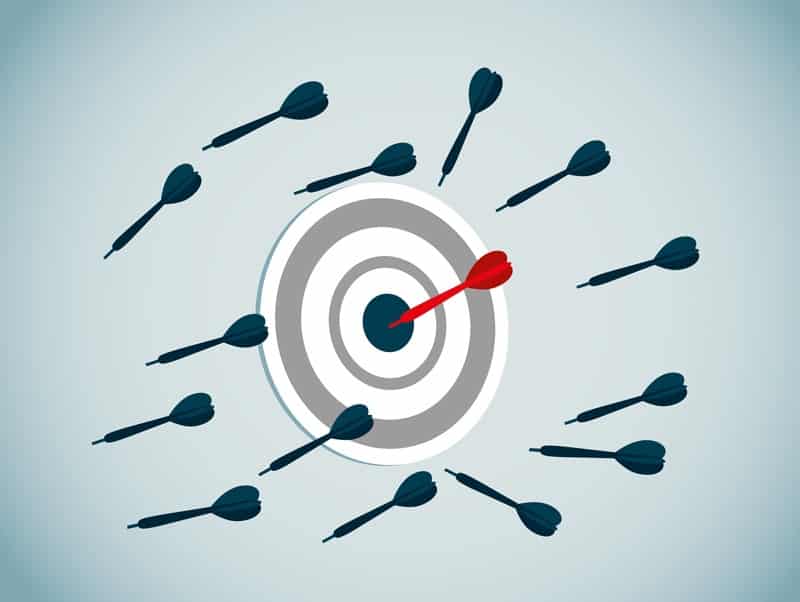 For WordPress to work well for you, you need to make the most of its potential. Do you understand its possibilities? If you've already set up a site, is it missing anything integral that could help your business thrive online?
The following are some elements that may be missing from your WordPress site or general set-up:
Reliable backup measures. You need to maintain up-to-date copies of your site's content. Regular, reliable backups protect you against permanent data loss and help you restore your site quickly should it go down, get infected with malware, or suffer other major disruptions. WordPress plug-ins such as Backup Buddy are among the tools you can use to generate copies of your site. Ideally, you'll save your backups in multiple secure locations.
Strong customer security. This is especially important for e-commerce sites. It's critical to choose WordPress e-commerce plug-ins with care, as some are more reputable and secure than others. Sensitive information, particularly credit card numbers, must be encrypted. Another point to keep in mind – Search Engine Journal recently reported that WordPress is planning to place greater emphasis on the use of HTTPS (Hypertext Transfer Protocol Secure), which helps keep data exchanged between websites and Internet browsers encrypted (and less susceptible to unauthorised access).
Visible ways for customers to connect with you. Making your business contact information prominent on your site is important. Beyond that, website visitors need other ways to stay in touch and potentially become customers. For example, adding social media icons to your articles and blog posts will help people stay connected to you. A powerful call-to-action on a landing page can get them to provide their emails or phone numbers for a consultation, e-book, brochure, or other service. Give people a way to subscribe to your blog by email as well.
Clear navigation. Website visitors have to know how to get around your site intuitively, without puzzling over what to click on. Clearly worded menu bars and navigational links and icons are critical. Also consider whether people with disabilities can navigate your site. For example, for people with visual impairments, do your images contain alternate text that a screen reader could pick up on?
Relevant legal text. This includes information about trademarks and copyrights, including the kinds of permission you grant for the use of your site's original content. Adding a disclaimer to your site is also a good idea as a potential bit of protection against legal action (although disclaimers aren't ironclad protections, they can help demonstrate that you're mindful and responsible).
Powerful SEO tools. In this, as in other areas, WordPress is ready to assist with invaluable plug-ins such as Yoast. These tools help you optimise landing page and blog post content for search engines, resulting in higher rankings. You can work with them on keywords, meta descriptions, readability, and tidying up permalinks. They give search engines an easier time crawling your site and discovering new content.
If you've already set up your business website and installed WordPress software, you're on your way to creating a strong presence online. But make sure to check for important features missing from your site or from the behind-the-scenes installation and set-up. An incomplete site falls short of its potential and turns customers away. For additional advice and assistance, don't hesitate to contact us. We'll help you build a site that stays within your budget and isn't missing any essential elements.
Speak to the WordPress Website Design experts at

Pixel Fish
Call us today on 02 9114 9813 or email info@pixelfish.com.au
---
{{cta('c91beefe-6bf2-4e88-90b7-91f666bf90a9')}}